WhatsApp uses Status Updates to ease user worries over privacy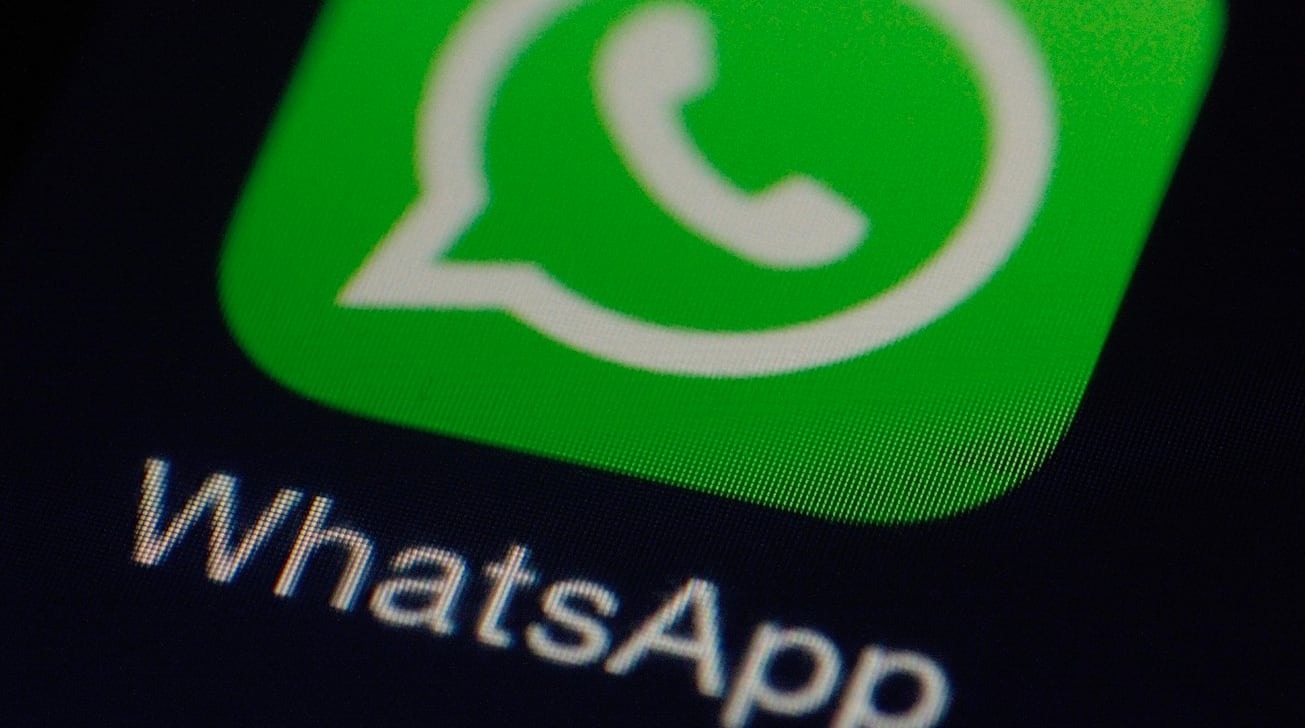 WhatsApp is attempting to appease users who are considering migrating away from the Facebook-owned service over privacy policy changes, by using its Status feature to remind users it cannot read their encrypted conversations.
Users of WhatsApp were spooked by a proposed change to a privacy policy, intended to update how business chat logs are stored so they can be kept on Facebook servers. The policy change led to a wave of users believing it was a grab for personal data by Facebook, which then led to a mass exodus of users onto other privacy-focused services.
So far, WhatsApp has posted on social media and its website clarifying the policy, as well as insisting the conversations of users are kept private by end-to-end encryption, preventing it and Facebook from seeing or hearing the content, and delaying the implementation of the policy. On Saturday, it went one step further.
WhatsApp started to post Status updates, a feature similar to Stories offered by services like Instagram and Snapchat, about the app's privacy, reports The Verge. The messages, received by a considerable number of users, reiterated points about its inability to "read or listen to your personal conversations" due to the use of end-to-end encryption.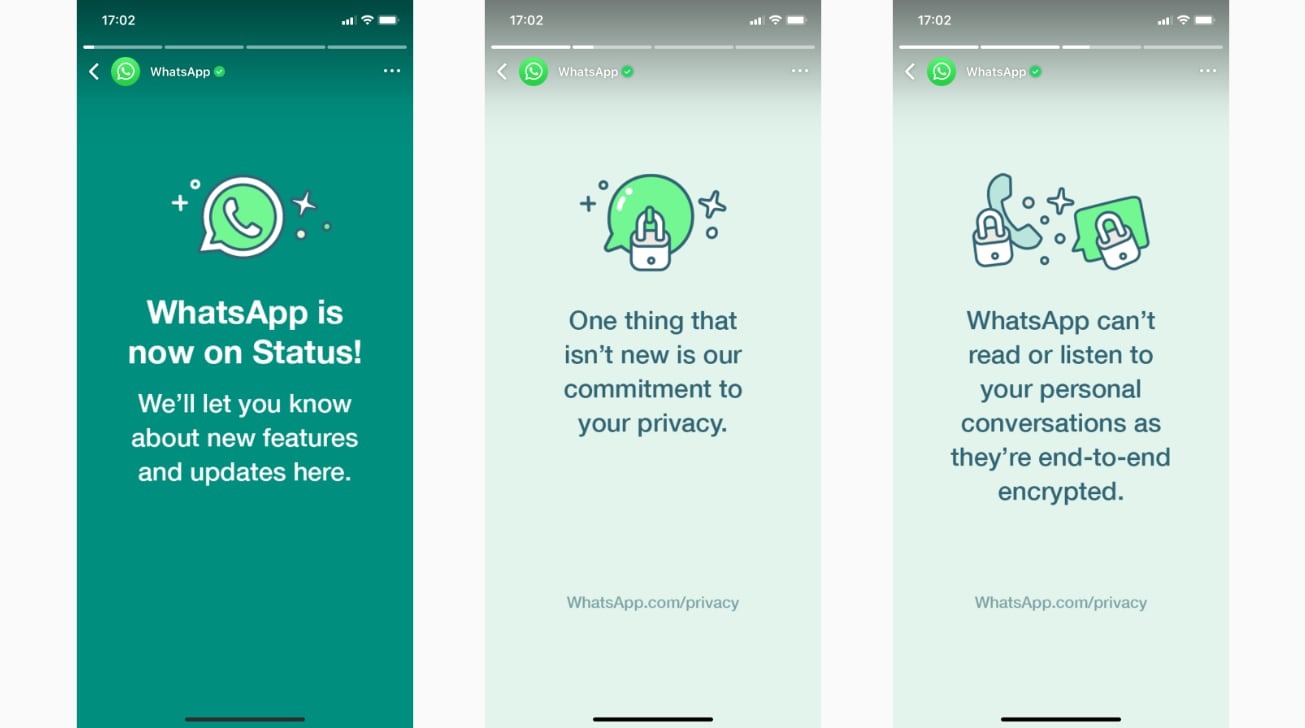 "There's been a lot of misinformation and confusion around our recent update and we want to help everyone understand the facts behind how WhatsApp protects people's privacy and security," a WhatsApp spokesperson explained. "Going forward, we're going to provide updates to people in the Status tab so people hear from WhatsApp directly."
It remains to be seen if the privacy effort will help prevent the scores of users looking to other services that also provide end-to-end encryption, but without the connection to Facebook.
Apps like Telegram and Signal have become beneficiaries of switching users, with Signal enduring a lengthy downtime as it expanded capacity to cope with the "millions of new Signal users."
This is not the only privacy issue WhatsApp has dealt with. In December, it claimed Apple's privacy nutrition labels were anticompetitive, as preinstalled apps like iMessage weren't subject to the same policy.
In November, WhatsApp warned users that its disappearing messages feature couldn't guarantee the messages won't exist in some form after it leaves the conversation. As well as obvious situations such as screenshots, the messages could hang around in different forms, including user backups and media saved to a phone.