Apple to hold $14 billion bond sale to take advantage of cheap borrowing costs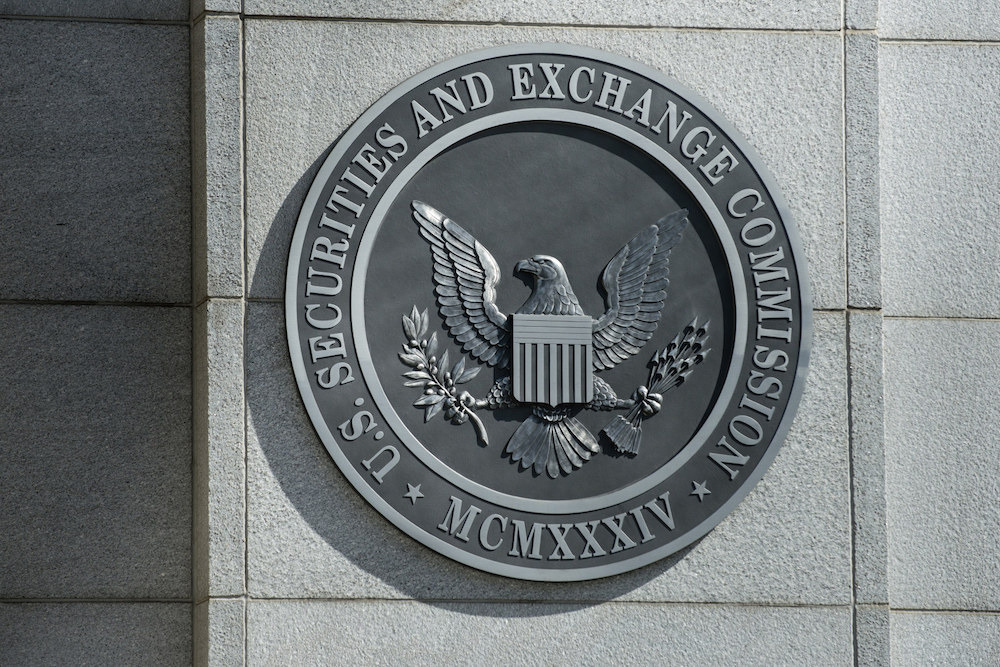 Apple plans to sell $14 billion worth of bonds, taking advantage of cheap borrowing costs to fund corporate operations like share buybacks.
The company plans to issue debt in six parts, with the longest offering being a 40-year security that will yield 95 basis points above Treasuries, Bloomberg reported on Monday. The preliminary filings for the bond sale also surfaced early Monday morning.
According to Bloomberg Barclays index data, average investment-grade companies will be able to borrow at a rate of 1.86% for roughly nine years, down from when Apple last offered a debt deal. Goldman Sachs Group, JPMorgan Chase, and Morgan Stanley and managing the bond sale.
Apple plans to use the proceeds for general corporate purposes the Cupertino tech giant plans, including stock buybacks and paying dividends to shareholders. The money could also be used for working capital, capital expenditures, repayment of debt, or acquisitions.
The new debt deals would mark the third time that it has tapped the market since May 2020. Apple issued bond sales of $8 billion in May, and another $5.5 billion bond sale in August.
Apple hoarded cash for years, but has recently switched strategies to reduce its net cash position. Mostly, that's been through payouts to shareholders.
Earlier in January, Apple reported quarterly revenue topping $100 billion for the first time. Its Q1 2021 results of $111.4 billion eclipsed its previous high of $91.8 billion and represented year-over-year growth of 21.4%.