Apple to issue $5.5B bond sale amid tech industry borrowing boom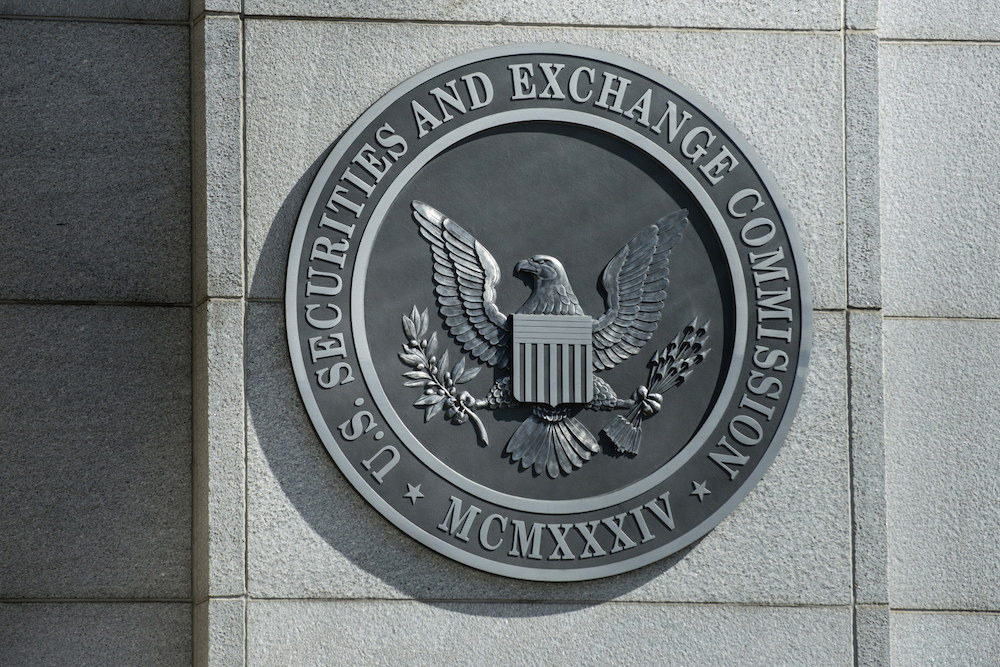 AppleInsider is supported by its audience and may earn commission as an Amazon Associate and affiliate partner on qualifying purchases. These affiliate partnerships do not influence our editorial content.
Apple plans to sell $5.5 billion in bonds amid a broader debt-issuing boom among technology giants, marking the second time in 2020 that it has done so.
The bold sale marks the second time in 2020 that Apple has issued debt, with a first sale raising $8 billion taking place in May.
Now, Apple is issuing notes that mature in five, 10, 30 and 40 years, according to a filing with the Securities and Exchange Commission on Thursday. Apple is offering $1.25 billion each of 0.55% bonds that mature in 2025, 1.25% bonds that mature in 2030, and 2.4% bonds that mature in 2050. It's also offering $1.75 billion in 2.55% bonds that mature in 2060.
Apple is tapping the market for $5.5 billion, with bonds sold in four parts, according to sources cited by Bloomberg. The longest 40-year security is set to yield 118 basis points above Treasuries, the report said.
Goldman Sachs, Barclays and J.P. Morgan are noted as underwriters on the bonds. Apple is also recruiting minority-owned underwriters such as Blaylock Van LLC, Loop Capital Markets and Castleoak Securities LP, among others, to sell the offering.
As with past debt offerings, Apple plans to use the money in stock buybacks and pay dividends, along with other "general corporate purposes."
Although Apple has fared well during the coronavirus pandemic, its last quarterly earnings performance handily beat Wall Street expectations. In the wake of reporting strong financials the company's stock price has surged, bringing it ever closer to a $2 trillion market capitalization milestone.