Apple settles South Korea antitrust case with $90 million investment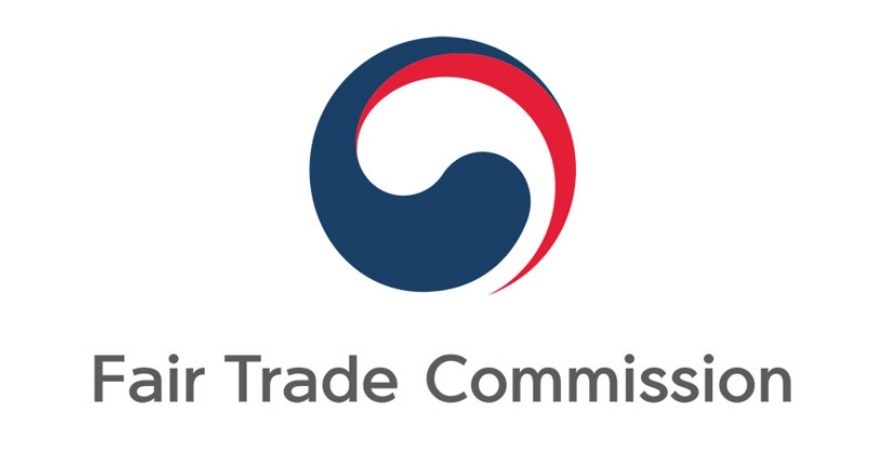 South Korea's Fair Trade Commission has approved Apple's proposal to pay around $90 million into assorted local support programs, in order to settle an antitrust investigation.
Following Apple's August 2020 proposal of investment measures to South Korea authorities, the country's Fair Trade Commission has agreed to approve the deal. It means that the ongoing antitrust investigation will be closed without concluding whether or not Apple broke competition laws.
According to The Korea Herald, the FTC has now formally approved Apple's financial package to make up for the alleged unfair market practices.
"This is the first time that a correction scheme actually provides direct benefits to consumers such as repair and warranty cost discounts," said Joh Sung-wook, FTC Chairwoman, in a press briefing. "[The FTC] shall thoroughly keep watch on whether Apple carries out the promised actions to contribute to the domestic ICT ecosystem."
"We are pleased this process has reached a conclusion and look forward to expanding and accelerating our existing commitments here with these new investments that will benefit local suppliers and manufacturers, small businesses, entrepreneurs, and education," said Apple in a statement seen by The Korea Herald.
"This broad range of initiatives will strengthen innovation and economic opportunity across Korea," continued Apple. "We look forward to sharing more details on these plans in the months to come."
Apple's so-called redeeming plan involves investing 100 billion won ($89.73 million) in supporting consumers and small businesses. The amount will include 40 billion won on building a new R&D center for small businesses in the mobile phone manufacturing industry.
Reportedly consumers will benefit from 10 percent discounts on iPhone repairs and warranties, to the value of 25 billion won ($22.4 million). The same amount will be spent on a new education center, and 10 billion won will be invested in schools and public facilities.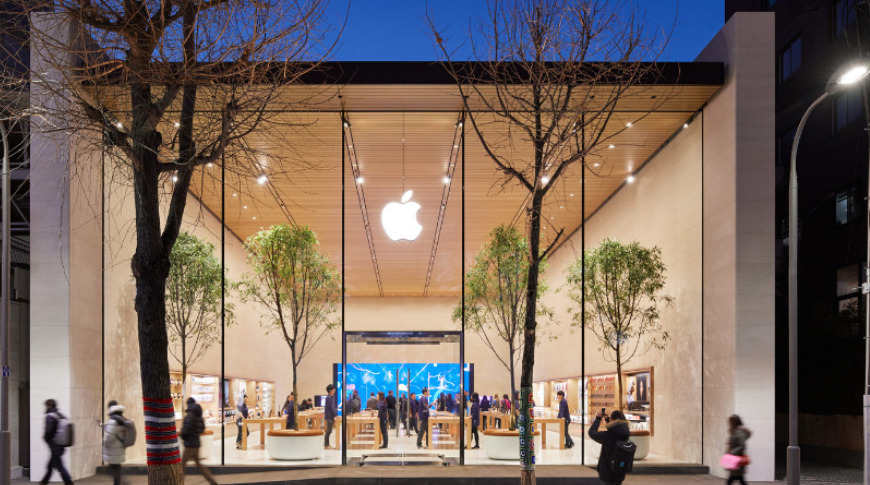 In July 2019, Apple Korea proposed consent decree to the Fair Trade Commission. That would mean Apple agreeing to change how it operates in the country, but not plead guilty to the accusations.
"We don't believe we have done anything wrong but are happy to put this process behind us so we can focus on doing even more for our customers and communities," an Apple Korea spokesperson said at the time.