Apple nears 'Apple Car' deal with Kia, first model might be fully autonomous enterprise vehicle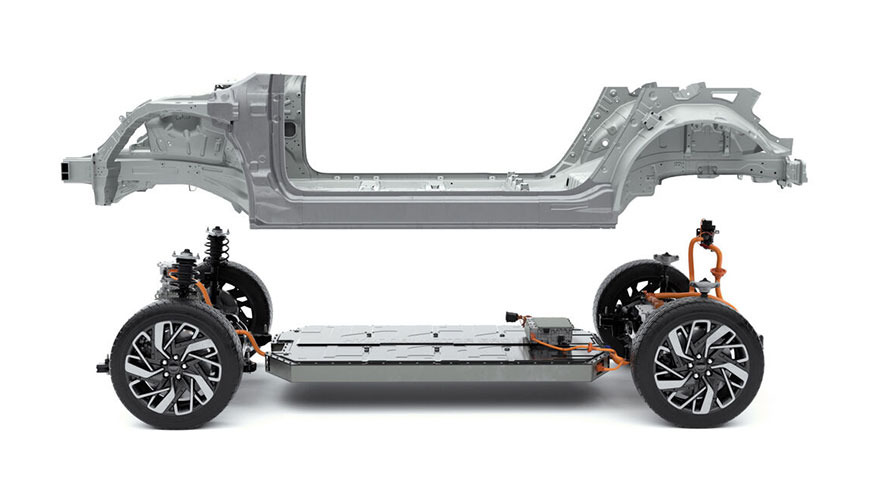 A report on Wednesday claims Apple's first foray into the automotive industry will be a fully autonomous vehicle designed to operate without a human driver, suggesting it might not be marketed as a consumer product.
Citing sources familiar with Apple's plans, CNBC reports the first iteration of "Apple Car" will be be a good candidate for driverless food delivery businesses and companies operating robotaxis.
"The first Apple Cars will not be designed to have a driver," a source said. "These will be autonomous, electric vehicles designed to operate without a driver and focused on the last mile."
The suggestion upends current thinking about the much rumored car project. Industry watchers and pundits expect "Apple Car" to be a consumer product along the lines of Tesla's popular electric autos; a bold expansion into a completely new field. If CNBC's source is correct, Apple might first find its footing in enterprise before transitioning to personal mobility.
There is evidence that backs up the publication's claims. In 2019, Apple purchased self-driving shuttle and car kit startup Drive.ai, acquiring dozens of employees, cars and other assets to add to the ranks of its Project Titan autonomous vehicle development team. Prior to that, a report in 2018 said Apple signed a deal with Volkswagen to convert a number of T6 Transporter vans into autonomous shuttles for its Palo Alto to Infinite Loop (PAIL) pilot program.
Today's report echoes recent rumblings about a tie-up with Hyundai and Kia, saying Apple is close to reaching a manufacturing deal that will see branded electric vehicles assembled at Kia's U.S. facilities. Production is tentatively slated for 2024, though the timeline might be pushed back, according to sources. Apple might also tap other automakers to assist in the project separately or in cooperation with Hyundai.
Earlier in the day, South Korean news outlet Dong-A said Apple and Kia plan to sign a deal on Feb. 27 that will see the tech giant invest 4 trillion won to secure access to the automaker's U.S. plant in Georgia. That report also cited a 2024 start date and claimed initial capacity would be set at 100,000 cars per year with the potential to accelerate output to a maximum of 400,000 units a year.
On Tuesday, Apple analyst Ming-Chi Kuo predicted the so-called "Apple Car" will be built on Hyundai's E-GMP electric vehicle platform, with Hyundai Mobis offering assistance with component design and production. Kuo, like others, believes Kia's U.S. arm will handle production, with Apple in charge of self-driving hardware and software, semiconductors, battery technologies, form factor and user experience.