Homebrew macOS utility introduces native support for Apple Silicon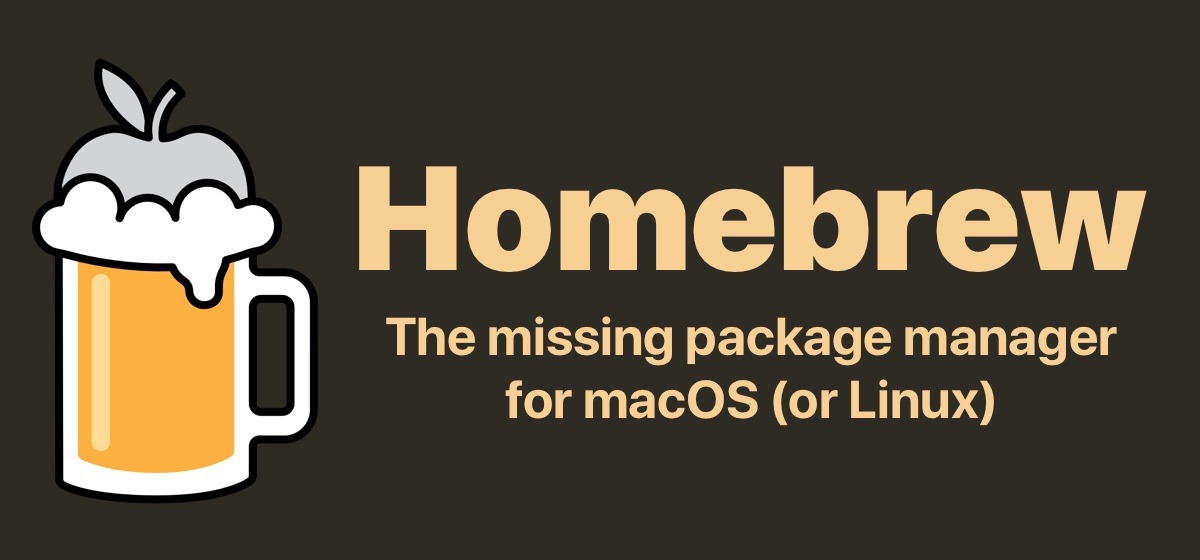 Popular macOS package management utility Homebrew has officially added support for Apple Silicon in its latest release.
The Homebrew team added support for M1 and future Apple Silicon chips in version 3.0.0, which they announced on Friday. According to the release notes, Apple chips are now officially supported for installations in /opt/homebrew.
Previously, Homebrew worked on M1, but with some limitations. Now, the package manager is natively supported — though the team notes that it doesn't yet provide bottles (binary packages) for all packages.
The Homebrew team, which is made up of unpaid volunteers, thanked MacStadium and Apple itself for assistance in the migration.
"Thanks to all our hard-working maintainers, contributors, sponsors and supporters for getting us this far. Particular thanks on Homebrew 3.0.0 go to MacStadium and Apple for providing us with a lot of Apple Silicon hardware and Cassidy from Apple for helping us in many ways with this migration. Enjoy using Homebrew," the team wrote.
Homebrew is a popular utility for package management on macOS. It allows users to simply install open source software and packages to the Mac operating system using the Terminal.
Positioned as a way to install software that Apple didn't think you needed, Homebrew allows advanced users to easily get utilities such as the Python manager pyenv, or the tree command that shows directory structures in macOS.