Japan's Renesas takes over Apple supplier Dialog Semiconductor in $6B deal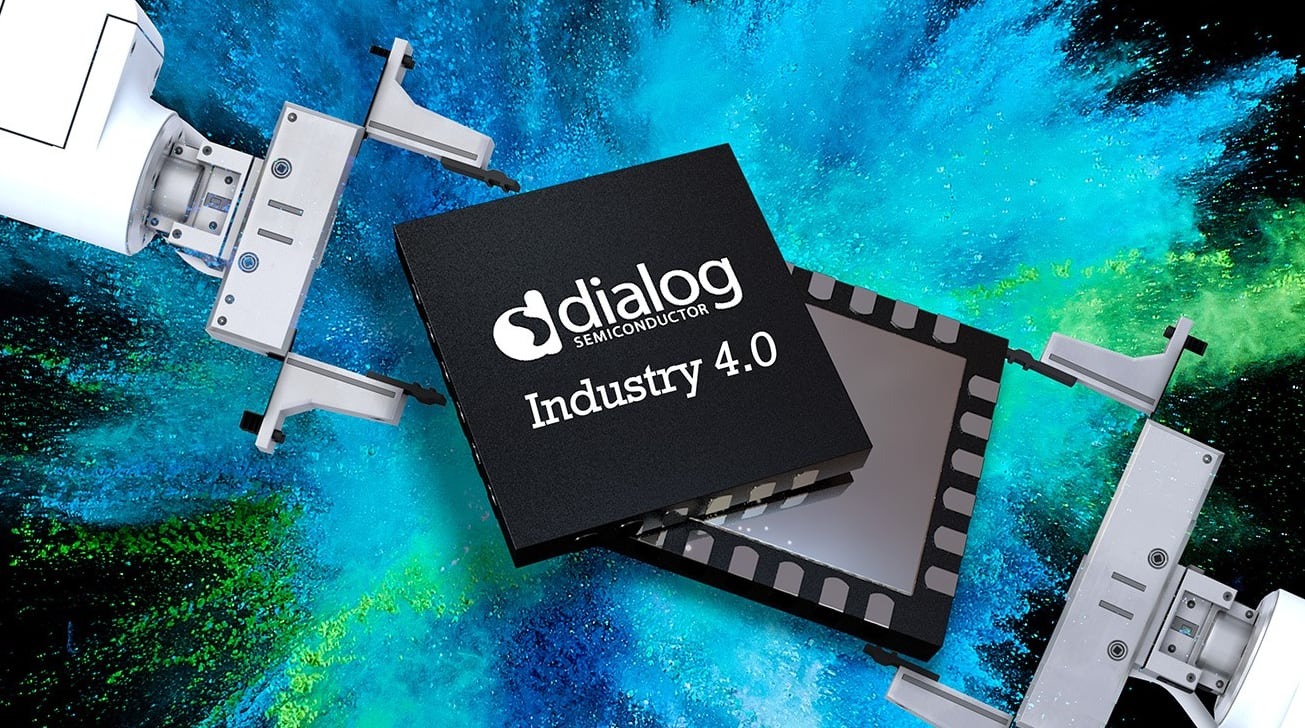 Dialog Semiconductor, a UK-based chip producer who is also a supplier to Apple, is being taken over by Renesas Electronics in a deal valued at $6 billion.
An agreement was reached between Dialog and the Japanese Renesas on Monday, one where Renesas will buy Dialog in an all-cash acquisition. The offer is valued at a total of 4.9 billion euros ($5.9 billion), which will effectively hand over Dialog's assets to its Japan-based counterpart.
This includes its business in power management, charging and power conversion, Wi-Fi, and Bluetooth LE, as well as its expertise in mixed-signal integrated circuits. It is said by the companies that Dialog's attributes will complement and expand Renesas' existing portfolio of products.
"Dialog has a strong culture of innovation along with excellent customer relationships and serves fast growing areas including IoT, industrial, and automotive," said Renesas president and CEO Hidetoshi Shibata in a statement. "By bringing Dialog's talented team and expertise into Renesas, together, we will accelerate innovation for customers and create sustainable value for our shareholders."
The offer value is based on Renesas paying 67.50 euro ($81.17) per share, representing a 20.3% premium over Dialog's closing price on February 5.
The boards of both companies have unanimously approved the transaction, which is expected to close by the end of 2021, pending shareholder and regulatory approval.
Dialog is a major supplier of power management technology to Apple, but previously supplied far more than it does at present. The deal is unlikely to impact Apple in the long run.
In 2018, Apple spent $600 million to license patents, buy assets, and transfer more than 300 employees from Dialog, as part of a bid to bring important power management work in-house. The move forced Dialog into seeking clients in other industries, including the automotive and industrial sectors.