Third-generation Apple TV to lose CBS All Access support in March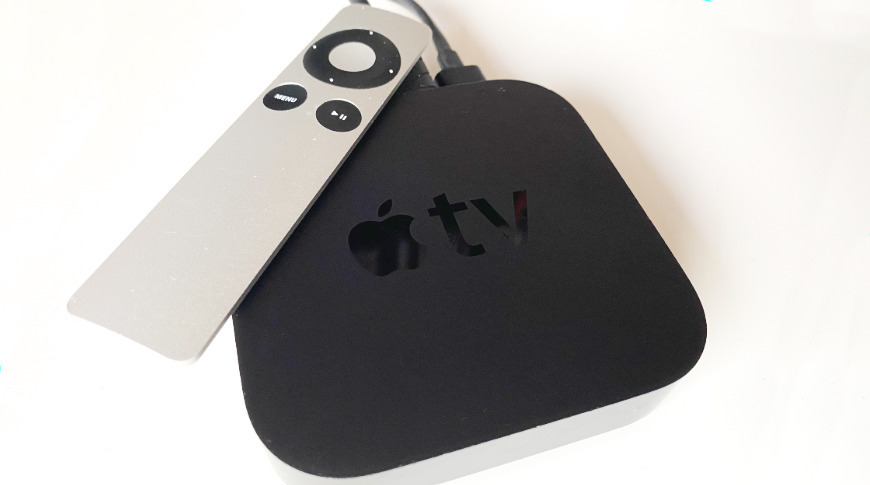 The third-generation Apple TV will lose support to the CBS All Access channel in early March, ViacomCBS is telling owners of the model.
On March 4, 2021, the CBS All Access platform will be rebranded as Paramount+. Coinciding with that date, the CBS All Access channel will also stop being supported on third-generation Apple TV hardware, according to a popup spotted by MacRumors.
Although third-gen Apple TV owners won't be able to access Paramount+, they will be able to stream content from an iPhone to the older hardware via AirPlay.
The Paramount+ app will be available on Apple TV 4K, Apple TV HD, iPhone, and iPad.
ViacomCBS isn't the only streaming service phasing out support for the older Apple TV hardware. Earlier in February, YouTube began informing users that it would discontinue its dedicated Apple TV channel — meaning users will no longer be able to access the service.