Mac tech support issues more likely software or peripheral problems than hardware failures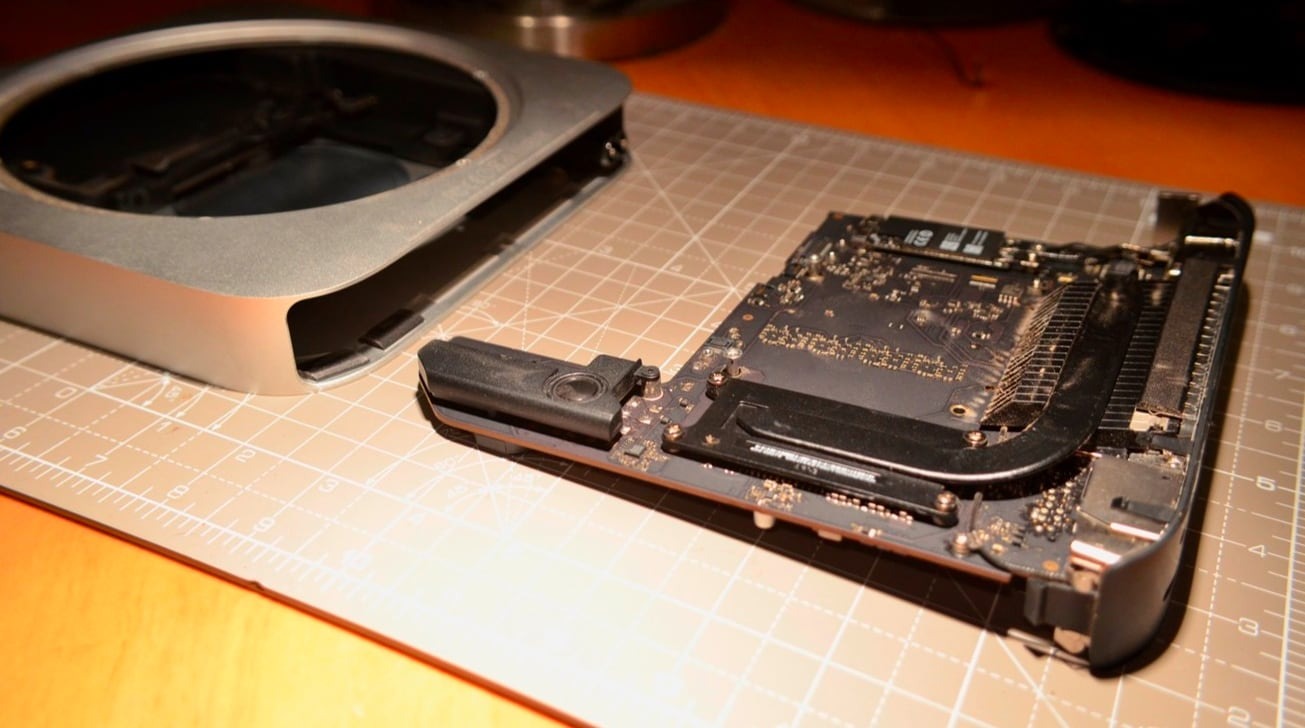 The majority of problems Mac users encounter relate to email and printers, according to support vendor Rescuecom, while issues with macOS itself, Apple hardware, and other apps are drastically less common.
While a Mac may occasionally require a repair, it is claimed that most problems aren't caused by Apple's own products. Third-party hardware and services seem to be the main factor behind a decision to seek assistance, data from Rescuecom's 2021 Apple Mac Computer Repair Report claims.
To Rescuecom, issues with printers and emails dominate the queue, making up 19.3% and 18.7% of queries respectively. Issues with "Internet or Network" reside in third with 14.1%, while virus problems and slow computers are fourth and fifth with 13.6% and 13.4%, respectively.
Lower down the list, data recovery and movement requests are sixth at 9.9%, and blue and blank screens make up 8.1% of queries. Human error is involved with just 1.41% of problems in the report.
At the bottom of the support request list is hardware at 9th place with 0.53% of queries, macOS problems at 0.35%, and Mac Apps at 0.18%.
According to the company, the very low percentage of macOS issues differs greatly from the frequency of related problems among Windows users. Rescuecom reckons it's due to Apple's control over the entire hardware ecosystem.
"Apple [macOS] is reliable because [macOS] is specifically designed to run on Apple-designed and manufactured hardware, whereas Microsoft Windows has to run on thousands of different computer configurations," said Rescuecom CEO David A. Milman. On Microsoft's side, only "roughly 4 percent of the Windows market" run on its own Surface computer line.
"For this reason, Apple systems and software do not require the high level of computer repair we are seeing with Windows machines," the CEO added.
The reliability of Macs over other platforms has surfaced a few times in the past, with a 2018 Rescuecom report showing Apple as being the most reliable out of all vendors it serviced. The 2020 version of the same report still showed Apple was still a very reliable brand when compared against vendors like HP, Dell, Asus, and Acer.
A 2019 Jamf survey determined that reliability was one of the main reasons that employees would choose a Mac to use in the workplace.