North Dakota rejects anti-Apple App Store bill drafted by Epic Games lobbyist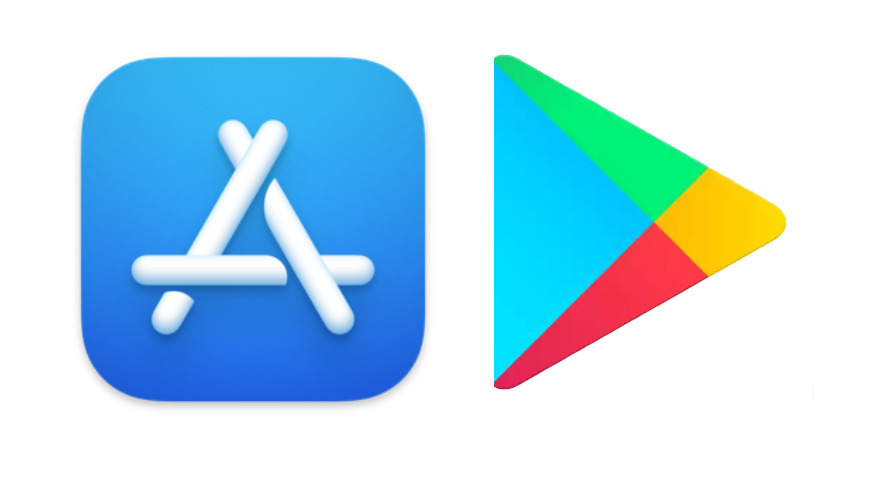 The North Dakota State Senate has voted against a bill that would have forced Apple to allow developers and users to bypass the App Store for app payments and downloads.
In a 11-36 vote on Tuesday, North Dakota's lawmakers rejected the legislation that was initially drafted by an Epic Games lobbyist. The lobbyist, Lacee Bjork Anderson, was also paid by the Coalition for App Fairness.
Ahead of the vote, Anderson admitted that the bill may not have the votes to pass. According to the North Dakota Senate floor calendar, the bill was listed as a "do not pass" per committee recommendations.
Even though the bill has failed in North Dakota, the fight over app store rules is far from over. The New York Times reports that lawmakers in Georgia and Arizona are considering nearly identical legislation. A state representative in Massachusetts said he was considering introducing a similar bill, and app store legislation is also being pushed in Wisconsin and Minnesota.
The legislation is just part of a broader fight over control of mobile app ecosystems. Apple and Epic Games, for example, are in the midst of a dispute over a violation of developer guidelines that resulted in "Fortnite" being pulled from the App Store.
The legal fight between Apple and Epic Games will go to trial on May 3, 2021 in a U.S. District Court in California.