Epic Games behind anti-Apple App Store legislation in North Dakota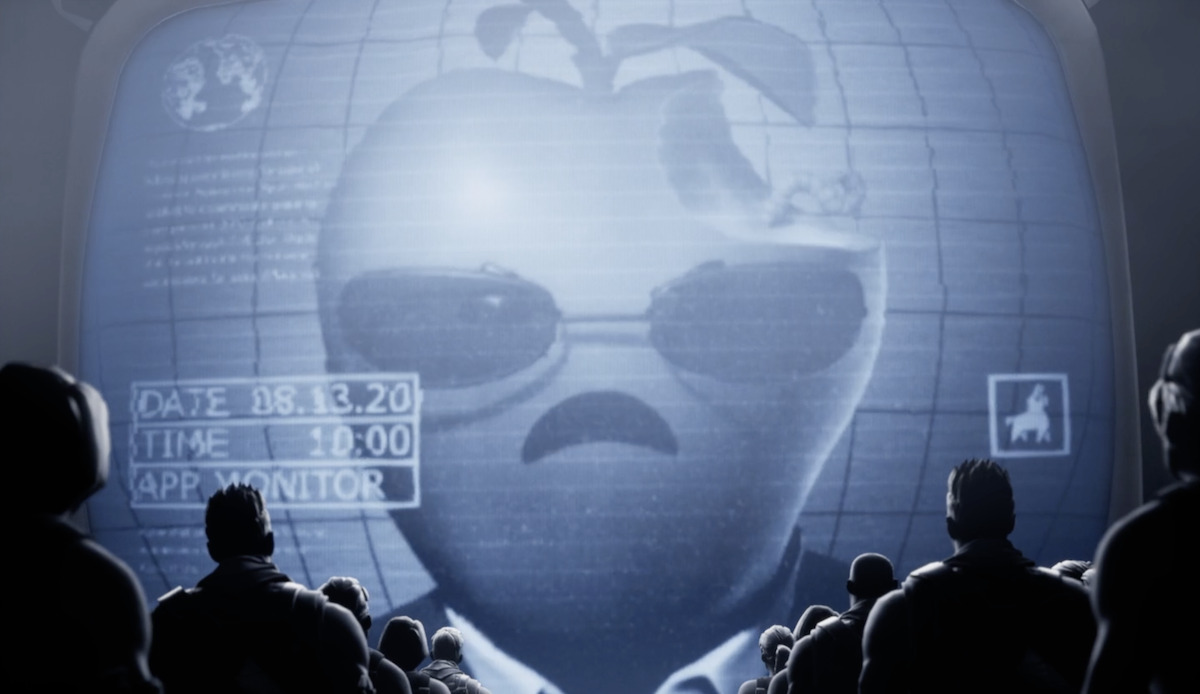 A North Dakota bill that could upend Apple's control of the iPhone app ecosystem was first given to a lawmaker in draft form by an Epic Games lobbyist, according to a new report.
Specifically, the bill would force Apple to allow alternate payment mechanisms and app downloads outside the App Store. According to The New York Times, the draft legislation for the bill was given to North Dakota State Senator Kyle Davison by Lacee Bjork Anderson, a lobbyist that had been hired by Epic Games.
In addition to the "Fortnite" creator, Anderson said she was also being paid by the Coalition for App Fairness. The group, which rallies developers and companies against app marketplace commissions and other policies, also includes Epic, Spotify, and Basecamp.
Anderson told The New York Times that, although North Dakota is a conservative state, it's also "where Teddy Roosevelt came from, and there's no bigger trustbuster." She did concede that the bill may not have the votes to pass.
The lobbyist first approached Davison in January with the proposal. According to the report, she equated the bill as a way to "stop Apple and Google from forcing companies in the state to hand over a share of their app sales." Supporters of the legislation say it could help small companies. Apple's privacy chief testified that the bill could "destroy iPhone as you know it."
The legislation, Senate Bill No. 2333, was introduced in February. Although it could have far-reaching consequences for app stores, it does appear to specifically target Apple's App Store. For example, the bill includes carve outs for game consoles and the Google Play Store already allows alternate app marketplaces.
It also represents the latest volley in the ongoing dispute between Apple and Epic Games. The dustup first started in 2020, when Epic Games baited Apple into removing "Fortnite" from the App Store by implementing a direct payment system in violation of Apple developer guidelines.
Although that first shot happened in August 2020, a report from February indicated that Epic Games spent months planning the lawsuit and broader campaign against Apple's App Store rules. Within Epic, it was dubbed "Project Liberty."
The dispute between Apple and Epic Games will go to trial in May. The bill in North Dakota, however, could indicate that the fight could also extend beyond the courtroom.