Warren Buffett trimmed stake in Apple in Q4 2020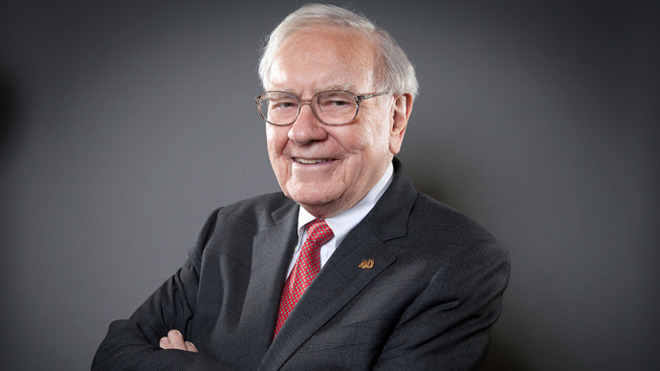 Warren Buffett's Berkshire Hathaway cut its stake of Apple stock by 6% in the fourth quarter of 2020, though it remains the firm's number one holding.
AAPL still remains the top stock in Berkshire Hathaway's portfolio by market value and the second place stock by numbers of shares held, according to Investor's Business Daily. Apple shares make up 10.6% of Buffett's portfolio.
The sale marks the second consecutive quarter in which Buffett's holding company trimmed its Apple stake. In the third quarter of 2020, Buffett sold 36 million Apple shares, reducing his stake by about 3.7%.
Along with the Apple trim, Buffett opened new stakes in Verizon, Chevron, Marsh & McLennan, and EW Scripps. The Verizon stake was a big one, with Buffett paying $8.62 billion for 147 million shares. The carrier's stock now accounts for 3% of Berkshire Hathaway's portfolio.
Additionally, he dropped Pfizer, JPMorgan Chase, Barrick Gold, M&T Bank, and PNC Financial entirely and grew stakes in T-Mobile by 117%, in Kroger by 34%, and in Merck by 28%.
The fourth quarter moves capped off an interesting year for Berkshire Hathaway. In 2020, he poured $9 billion in stock buybacks in the third quarter and dumped all of its airline stocks.