Hunter Douglas shades review, weather station quirks, & more on HomeKit Insider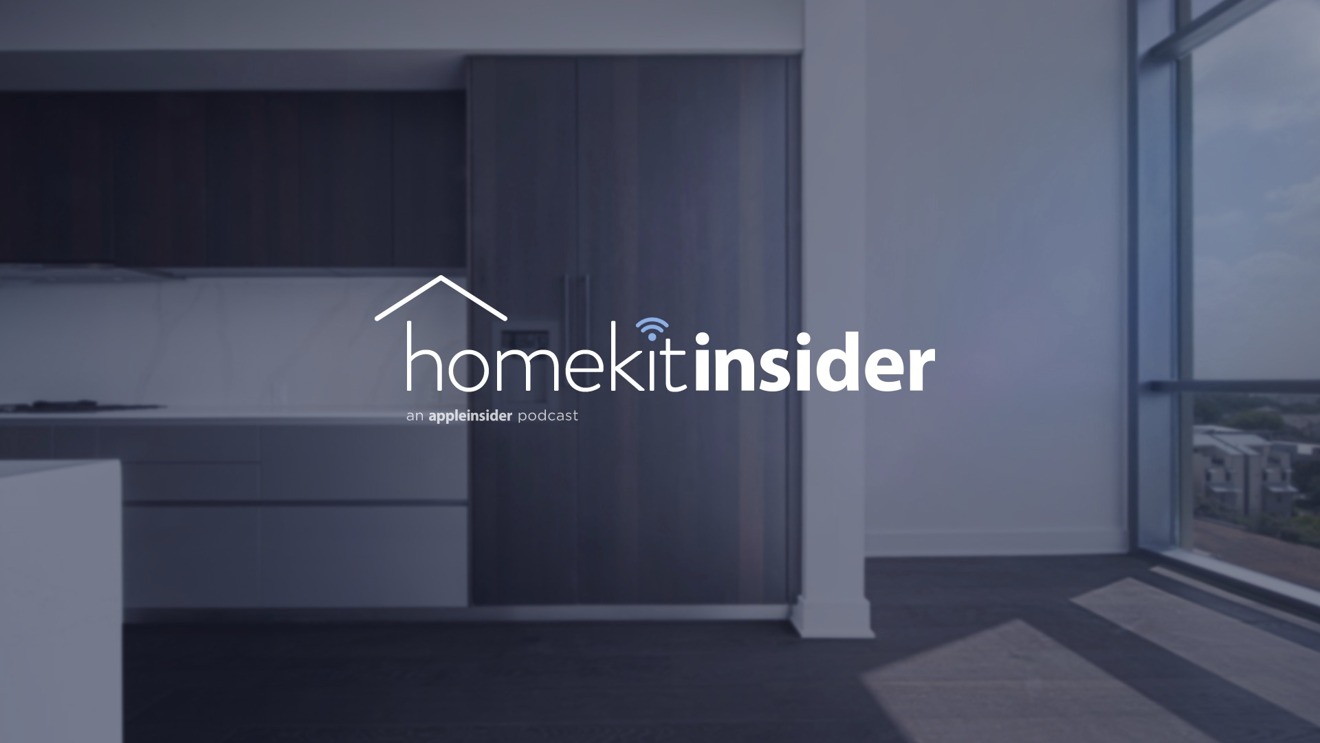 On this week's episode of the HomeKit Insider podcast, we review the Hunter Douglas HomeKit-enabled shades, we discuss Stephen's recent power woes and how they've impacted his setup, we answer listener questions, and more!
Stephen has recently had a couple power outages at his house. While all of his native HomeKit devices come back online properly, his HomeBridge setup stays offline and has problems connecting. We try to get to the bottom of what's causing the issue.
Andrew then goes in-depth on the Hunter Douglas shades he had installed in the studio. The shades come in a huge variety of styles and when paired with their bridge are able to communicate with HomeKit. The model Andrew had installed lift from the bottom as well as drop down from the top for a more unique experience though it does complicate the HomeKit controls.
We talk about the additional physical controls that Hunter Douglas offers including a scene controller as well as a standard remote. To conclude the review we touch on their performance, battery life, and other unique features.
Listener questions
Chris wrote in letting us know of his experience with the Netatmo Weather Station which prompted Stephen to pose his own question on what information is available through HomeKit and how Siri handles your local weather data versus standardized sources.
David wants to know what apps are doing when they request to detect devices on your local network. Some HomeKit apps, such as Eve, have this prompt appear on first launch and we explore what that request is for.
Be sure to submit your own questions for us to answer on the show in the next episode.
Links from the show
Stay tuned for more!
Please also leave a rating or review us on Apple Podcasts to help us improve the show as we move forward.
Those looking to sponsor the HomeKit Insider show can reach out to [email protected].