Exclusive: Eve Systems Tim Both talks Thread on HomeKit Insider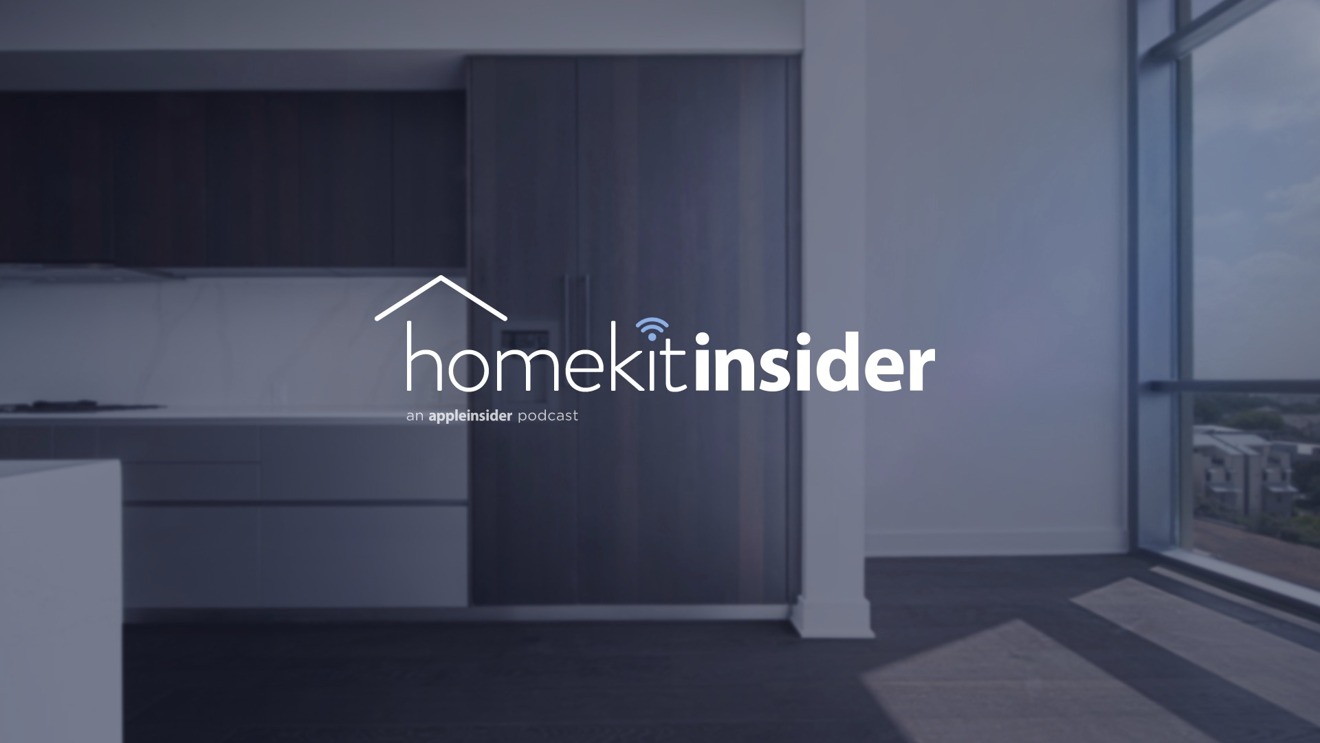 AppleInsider is supported by its audience and may earn commission as an Amazon Associate and affiliate partner on qualifying purchases. These affiliate partnerships do not influence our editorial content.
Special guest Tim Both, Eve Systems brand manager, discusses just how Thread is going to boost HomeKit technology, plus he joins in answering listener questions.
AppleInsider has previously detailed just how and why the Thread connectivity standard is going to be a game-changer for Apple's HomeKit. But this week we hear what developers think of it, in our exclusive interview with Eve Systems brand manager Tim Both.
He talks about how Thread was developed with the intention of becoming the go-to connectivity option for smart homes. Plus we learn about Eve's future plans, including the company's latest updates, and its tremendous Eve app.
Listen to Both's inside take on Thread, or alternatively you can read what he has to say in our abridged interview transcript.
Next, we have the latest update from Andrew on his ongoing smart home pantry. He's started the groundwork for installing contact sensors and an additional light to illuminate the interior of the pantry when the doors open. He's also started a thread of images for people to follow for updates.
Listener questions
David Wages asked us to talk about what data third-party HomeKit apps have access to when you allow access. This is a particularly well-timed question as Tim Both chimes in to talk about the privacy restrictions Apple has in place to protect users.
David Soboslay also wanted to know if there was any way to change the response Siri provides when setting a scene. He finds "the scene is set" a bit repetitive.
Be sure to submit your own questions for us to answer on the show in the next episode.
Links from the show
Stay tuned for more!
Please also leave a rating or review us on Apple Podcasts to help us improve the show as we move forward.