Eve collaborates with Coulisse for new Thread-enabled HomeKit blinds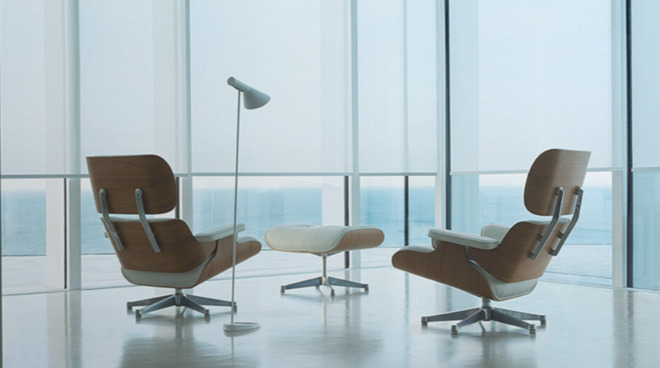 AppleInsider may earn an affiliate commission on purchases made through links on our site.
HomeKit technology firm Eve is teaming up with international window coverings firm Coulisse, to produce new smart blind motors using Thread.
"We think that smart home will really disrupt and change our industry," said Coulisse CEO Christiaan Roetgering in an official announcement. "And we think with the cooperation of Eve Systems... [adding] Apple HomeKit technology will truly be a game-changer for the blinds industry."
"We were among the first, five years ago, to launch products for Apple HomeKit platform," said Jerome Gackel, CEO Eve Systems. "And we think that we need to combine hardware with software. And this is why we are joining forces with Coulisse, in order to launch this product, Eve MotionBlinds."
MotionBlinds is an existing Coulisse range and Gackel adds that the new Thread-enabled versions will not require a bridge or gateway. "As the blinds connect via Bluetooth," he says, "[by] simply scanning a QR code, the blinds are automatically and securely set-up, ready to be controlled by app or voice. In just a few seconds you are done."
"Not only is Thread the third native protocol used by Apple HomeKit, complementing Bluetooth and WLAN," continued Gackel, "it will also be a corner stone of project CHIP (Connected Home over IP), the smart home standard of the future that is currently being developed by Google, Amazon, Apple and numerous IoT-manufacturers."
Coulisse says that the new MotionBlind range will start with a roller blind motor, which will be released in the second quarter of 2021. No prices have yet been announced.
Separately, Eve Systems has been bringing Thread to its existing products. And brand manager has emphasized to AppleInsider how the company is focusing on Thread.