Eve starts bringing Thread support to existing products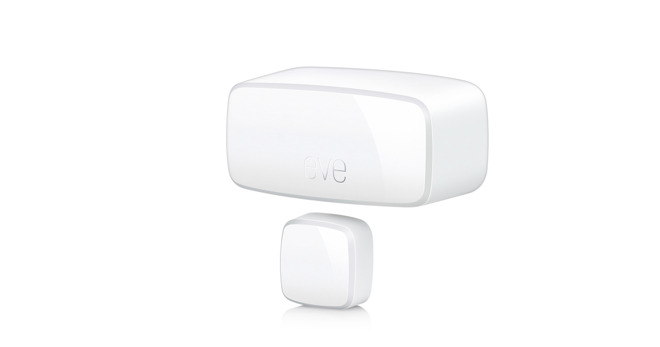 AppleInsider may earn an affiliate commission on purchases made through links on our site.
Eve Systems has started to roll out Thread support through a free firmware update to its existing products to offer new HomeKit functionality.
Starting in November, a free firmware update will gradually roll out to current Eve Door & Window and European Eve Energy models that enable Thread connectivity. Following that, updates for the current generation of Eve Aqua and Eve Thermo will also roll out. Eve says it plans to bring Thread to the entire product line.
Thread is an emerging connectivity standard for smart home devices that creates a mesh network between all Thread devices that is faster than both ZigBee and Bluetooth. It is also self-healing, meaning when one Thread device is unreachable, the data will find a new path to travel on the mesh network. Unlike ZigBee and Z-Wave, Thread requires no bridge.
Apple added Thread support to the new HomePod mini which is able to enable additional functionality.
"Delivering powerful Home Hub functionality embedded into an affordable Siri-enabled speaker, HomePod mini is giving HomeKit a major boost," said Jerome Gackel, CEO of Eve Systems. "Support for HomeKit over Thread takes the entire Eve platform to the forefront of smart home innovation, and we're thrilled to be among the first to bring this cutting-edge smart home technology to HomePod mini users' homes."
I'd you'd like to pick up an Eve Door and Window sensor for its newfound Thread support, you can grab one on Amazon For $39.
Eve is the second product to support Thread and HomeKit. Nanoleaf just launched its Essentials line including a light strip and light bulb.