Apple has 'salted the earth' with data request subpoenas in Epic App Store battle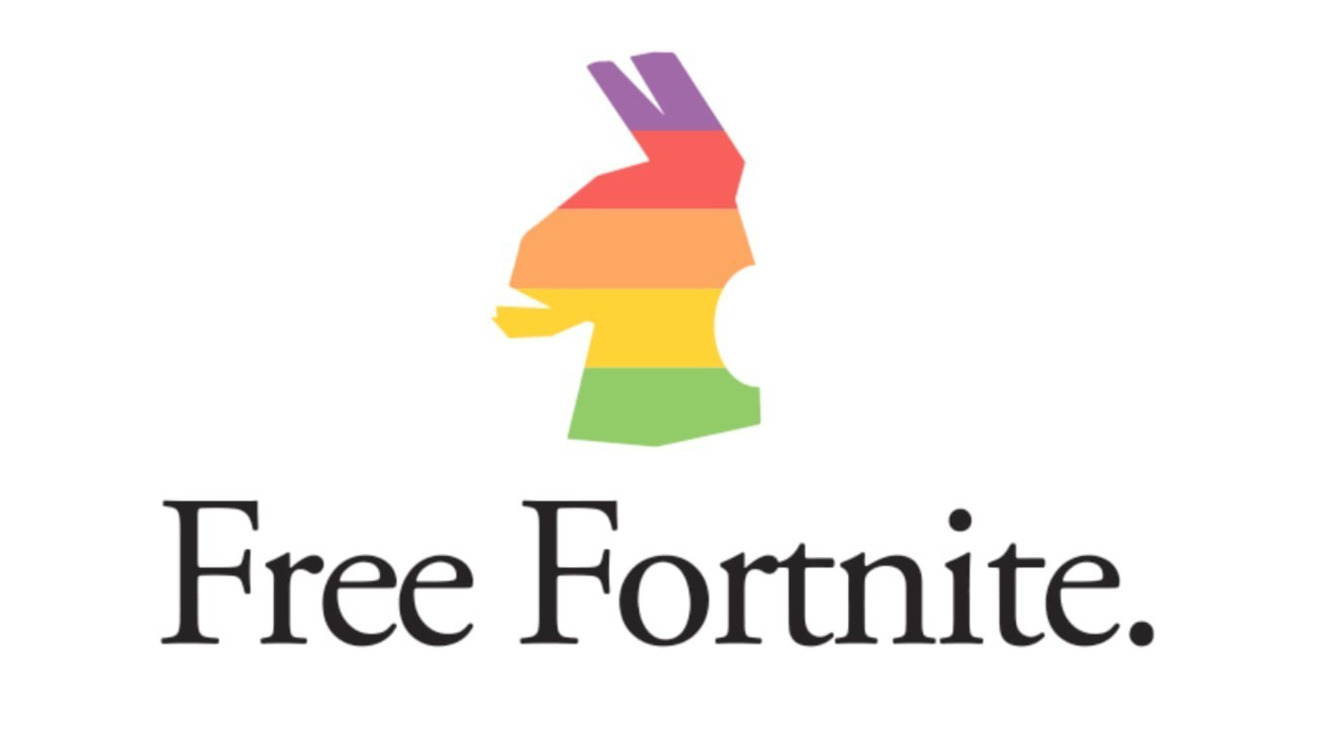 AppleInsider is supported by its audience and may earn commission as an Amazon Associate and affiliate partner on qualifying purchases. These affiliate partnerships do not influence our editorial content.
Apple has been granted its request for data on 436 games sold through Valve's Steam game service — but a judge appears to be looking warily at Apple having "salted the earth" with data requests related to the Apple versus Epic battle, across the industry.
Following a data request to establish the size of the game and mobile market, Apple requested information on 436 games hosted on Valve's Steam service. Magistrate Judge Thomas Hixson approved the request in part, but limited it to a four-year period dating back to 2017, instead of to 2015.
Valve attempted to defend itself from the request, saying that it was a small team, and the effort would require several workers on the effort for an extended period of time, preventing them from working on anything else. Best guesses place Valve's employee count at around 360, but this figure dates to 2016.
In his ruling affirming Apple's subpoema request, Judge Hixson noted that Valve wasn't the only firm that received a data request. At present, it isn't clear who else he was referring to.
Valve has until the March pre-trial hearing to produce the data, a report on Wednesday evening by Law360 notes.
The main event that induced the entire Apple versus Epic saga occurred on August 13, 2020 when Epic updated the Fortnite app with a server-side change introducing a new feature, that allowed consumers to pay Epic directly for in-app currency at a discount, rather than paying traditionally via Apple's App Store payment mechanism. Offering the option enabled Epic to skirt App Store rules that demanded payments go through the App Store payment system, paying a 30% fee in the process.
The change was not limited to just the iOS version of the game, as it was similarly applied to the Android version. The method of change was also in violation of the Google Play Store's similar policy and fees.
In response, Apple pulled the game from the App Store for violating the App Store guidelines within hours of the update's appearance. Similarly, Google also pulled the game from the Google Play Store, though on Android, the game is still available via third-party stores and from Epic directly.
On February 19, 2021, after months of legal wrangling and positioning, a court filing revealed Apple had demanded third-party Valve produce sales data relating to its Steam storefront. Apple wanted the data to demonstrate the sale and distribution of video games since 2015.
Apple was demanding yearly sales of apps and in-app products, annual advertising revenue, sales of external products attributable to Steam, as well as annual revenues and annual earnings of Steam itself. There were also requests for lists of the name of each Steam store app, dates of availability, pricing, and in-app product details, as well as one for historical sales data.
Valve pushed back at the time, claiming that the requests were burdensome, even if technically available. It isn't clear why Valve says that this data request is a giant labor issue, given that the company itself provides sales data to app developers and publishers on a monthly basis.
Furthermore, Valve claimed that since it doesn't make or sell smartphones or tablets, nor sells games for either, it shouldn't be involved in the legal fracas at all. Valve noted that the Steam store sells PC and Mac games, not mobile titles. It also doesn't offer Fortnite, a game available directly from Epic's storefront, on console game stores, and before this battle began, on the Apple App Store and Google Play.
Apple says that its request spawns from a demand from the court for Apple and Epic to mutually define the gaming market and parameters of the mobile market for the case to proceed. Apple believes this covers the entire gaming market, taking into account the similarity of App Store pricing to that of console game stores and Steam. Epic favors a much narrower definition of the applicable market than Apple, and wants to limit it to just iOS users.