Apple versus Epic trial starting in May, could be held in-person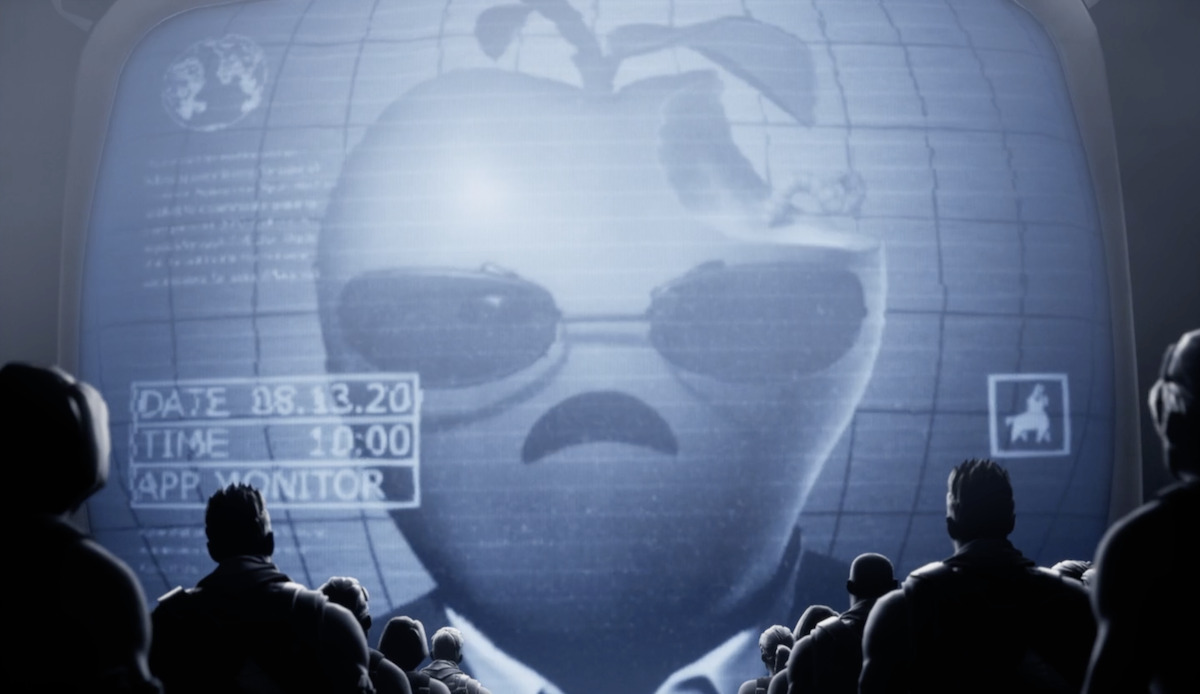 The trial for Epic Games' App Store lawsuit against Apple could take place on May 3, with the judge keen to bring witnesses to the court for in-person proceedings.
The high-stakes lawsuit between Apple and Epic Games is swiftly approaching a trial, faster than Apple would prefer. In a management conference audio stream, U.S. District Judge Yvonne Gonzalez Rogers wants to hold the trial in May, possibly as early as May 3.
While Epic wanted the trial to happen in May and appeared to be fine with the decision, Apple wanted the trial to take place at a later time. Judge Gonzalez denied the request, insisting on a May trial.
Following many virtual sessions in video and audio, the trial itself may be an in-person affair. Judge Gonzalez hopes to make it so that witnesses for each side visit the courtroom in Northern California to offer testimony.
Judge Gonzalez thought that the case was important enough to require a meeting of people to occur instead of a virtual session. There was also the belief that the witnesses will be less inclined to misspeak or lie after being physically sworn in.
The prospect of an in-person trial may be risky considering the continuing presence of COVID-19. The court will attempt to make allowances for people who cannot attend in person, such as due to ill health or travel constraints.
It was reasoned that Apple and Epic had resources available to quarantine participants for two weeks after the trial takes place. The court will also minimize the risk of infection in the courtroom itself, by limiting attendees and strategically distancing active participants where possible.
While COVID-19 could force the court to abandon the in-person plans, the judge still insists the trial will take place in May regardless. This may take the form of a trial requiring extensive use of Zoom, for example.
The trial itself is likely to last between two and three weeks, though this is subject to change.