Apple sued in Portugal over iPhone 6, iPhone 6S 'designed obsolescence' battery patch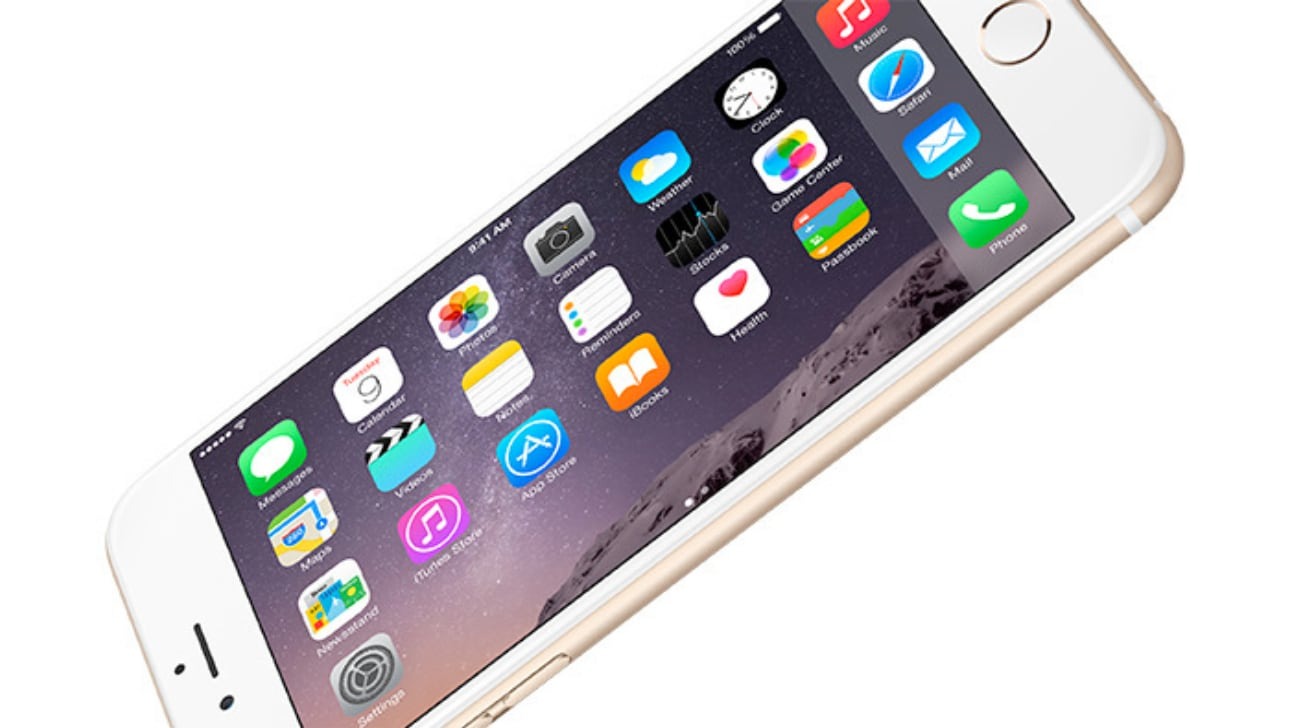 The Portuguese consumer group Deco Proteste has launched a lawsuit against Apple, alleging that "designed obsolescence" of the iPhone 6 and iPhone 6S forced consumers into an early upgrade.
Launched on Monday, the lawsuit accuses Apple of building planned obsolescence into its products. Specifically, it is taking aim at the iPhone 6, iPhone 6 Plus, iPhone 6S, and iPhone 6S Plus, and battery issues users suffered.
European legislation prohibits unfair, deceptive, and aggressive commercial practices like planned obsolescence. In the suit, Marketeer reports the lawsuit accuses Apple of violating the law due to the perceived planned shorter lifespan of the models.
The issue centers around battery issues that Apple endured for the models, and others. In 2017, Apple admitted it had added a feature to iOS to throttle performance, to minimize issues with worn batteries.
While Apple's change was intended to make the iPhones usable for a longer timespan, Deco Proteste suggests otherwise. It claims the throttling encouraged users to buy new iPhones.
The group also claims the supposed forced upgrades was bad for the environment, due to the premature disposal of devices.
Attempts have been made by the group and Euroconsumers to try and get a response from Apple over the matter for the last three years. With seemingly no usable reply, the group moved activity to court.
In terms of what Apple could pay out, the group believes compensation should be the cost of repairing the battery and 10% of the iPhone's purchase price. Based on an average of 60 euros ($72) and 115 thousand devices estimated to be at issue by the group, the total compensation could be around 7 million euro ($8.4 million).
The new lawsuit follows after January's similar class action launch by an Italian consumer group. That lawsuit also alleged Apple was using planed obsolescence, and sought damages in the region of 60 million euros (72 million).
Other complaints have also been made against Apple in Spain and Belgium by consumer group Euroconsumers, which worked with Deco Proteste on the complaint.
At the time, Apple said it has never done anything to intentionally shorten the lifespan of its products to drive consumers to buy new devices.