Apple paying up to $500 million to settle iPhone battery slowdown lawsuits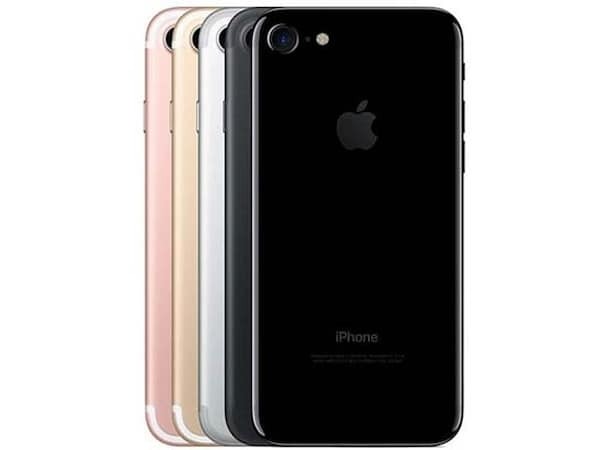 Myriad class action suits against Apple's battery OS update that could have resulted in a device with a depleted battery performing tasks slower may be coming to an end.
Apple has agreed to pay about $25 per iPhone 6 through iPhone 7 Plus, inclusive of the iPhone SE, that ran the iOS 10.2.1 update or later. Owners of the iPhone 7 and iPhone 7 Plus that ran iOS 11.2 or later before Dec. 21, 2017 are also able to file for compensation.
In a report on Monday, Reuters noted that the class-action settlement still requires approval by U.S. District Judge Edward Davila in San Jose, California.
Attorneys for the multiple suits filed called the settlement "fair, reasonable, and adequate" and "considerable by any degree." Apple's discounted battery replacement program — now expired — offered replacements for $29 per phone.
Attorneys working on the case are seeking up to $93 million — 30% of the $310 million payout pool. They are also seeking $1.5 million in expenses above and beyond the 30%.
At present, Apple has no comment on the matter.
Battery Controversey
In Apple's iOS 10.2.1 update, the company solved a problem where iPhones would shut down, depending on the battery output voltage. In iPhones with a worn, chemically-depleted battery that cannot hold its charge over time, too low a voltage for an iPhone's load could cause the smartphone to unexpectedly shut down, in order to protect its components.
Apple's solution was to "smooth out the instantaneous peaks" where worn batteries are detected, effectively slowing down the iPhone in the process. After admitting in December 2017 that some software changers were made to prevent shutdowns, Apple apologized and offered reduced out-of-warranty battery replacements at $29.
Shortly after acknowledging the slowdowns, Apple was hit by a string of attempted class-action lawsuits, accusing Apple of depreciating the value of the iPhone, that users didn't agree to the feature's implementation, as well as not allowing devices to run at their original speeds.