Third iPhone battery lawsuit says Apple used slowdowns to avoid fixing defects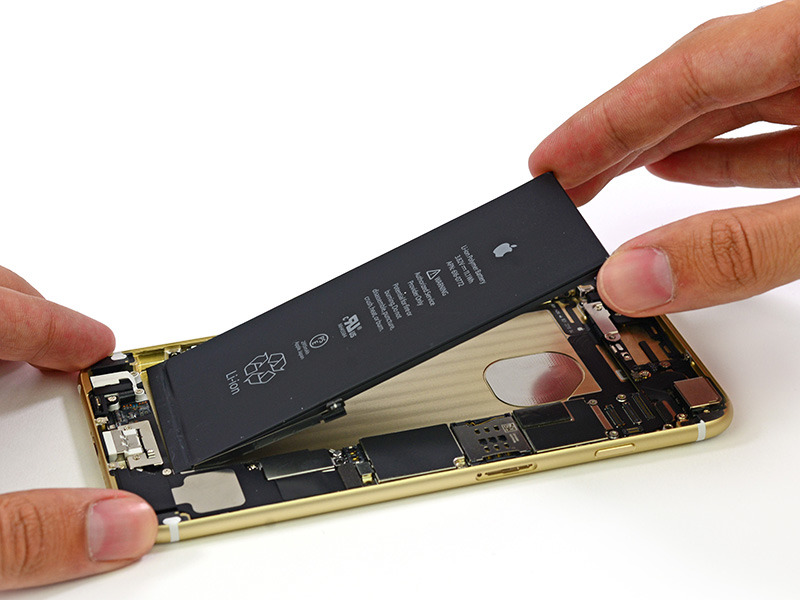 Taking a different tack, another class action lawsuit — following Apple's admission that it slows down iPhones with weakened batteries — charges that the company made the change to avoid the full cost of fixing defects.
In a filing with the U.S. District Court for the Northern District of California, lawyers for plaintiff Keaton Harvey explained that a prior iPhone 6 of his suffered from spontaneously shutdowns despite having more than 50 percent charge, and became extremely slow, eventually leading him to buy a new iPhone at a cost of over $1,000.
The attorneys noted that in Nov. 2016, Apple admitted to a "very small" number of iPhone 6s and 6s Plus units having problems with similar shutdowns as it launched a limited battery replacement program. The company later acknowledged that other iPhone models were impacted as well, and the Harvey lawsuit accuses Apple of making "deliberately misleading" statements, using the slowdown mechanism in iOS to avoid replacing batteries for all affected iPhones, rather than just 6s models.
Throttling "allowed Apple to conceal the true nature and scope of the battery defect and to avoid expending time, money, and effort on correcting it," according to the court filing, with the "added benefit" that people dealing with slower iPhones would be prompted to upgrade.
The lawsuit asks that Apple notify iPhone owners about the modifications it made to iOS, fix the software to restore performance, reimburse people who bought defective iPhones and/or tried to repair or replace them, and supply new batteries to people who still have poorly-performing hardware.
Apple has been hit by a small barrage of lawsuits following a Wednesday statement in which claimed that a 2016 iOS update for the iPhone 6, 6s, and SE was intended to "smooth out the instantaneous peaks" and prevent phones with cold or degraded batteries from suddenly shutting down.
"We've now extended that feature to iPhone 7 with iOS 11.2, and plan to add support for other products in the future," it added.