Buddybuild shutting down three years after Apple acquisition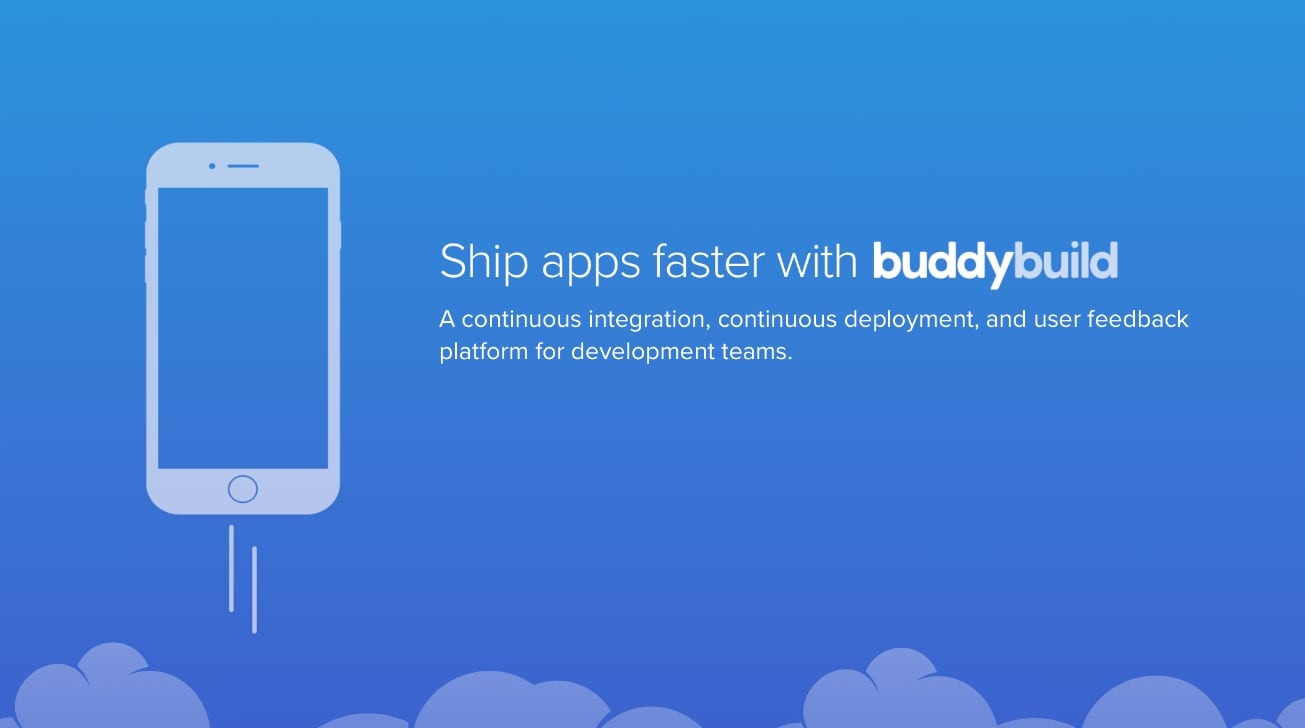 The developer support service Buddybuild is being shut down by Apple, just over three years after the iPhone maker acquired the company.
Apple purchased Buddybuild in January 2018, keeping the service active for existing customers while closing it off to new clients. In an email to customers, the service is being wound up completely, and will terminate in 2021.
The email to customers explaining the shuttering, Buddybuild warns it will be ending support for its services from March 31, 2021, giving one month of support. The company plans to wind up operations completely by the fall.
Buddybuild advises its customers to migrate their projects away from its service in favor of another "as soon as possible," the email seen by MacRumors reads. If not, it's possible that customers will lose access before the complete closure of the company itself.
The shuttering warming occurs just over three years after it was announced Buddybuild was being bought by Apple.
Buddybuild is a developer support service that integrates with source control services like GitHub and BitBucket to automate standard tasks for each "git push." This included building an iOS app, running unit or UI tests, and preparing an app for beta testing or TestFlight deployment.
The firm's personnel joined the Xcode team shortly after acquisition, assisting with the creation of developer tools within Apple itself.