Apple issues third macOS Big Sur 11.3 developer beta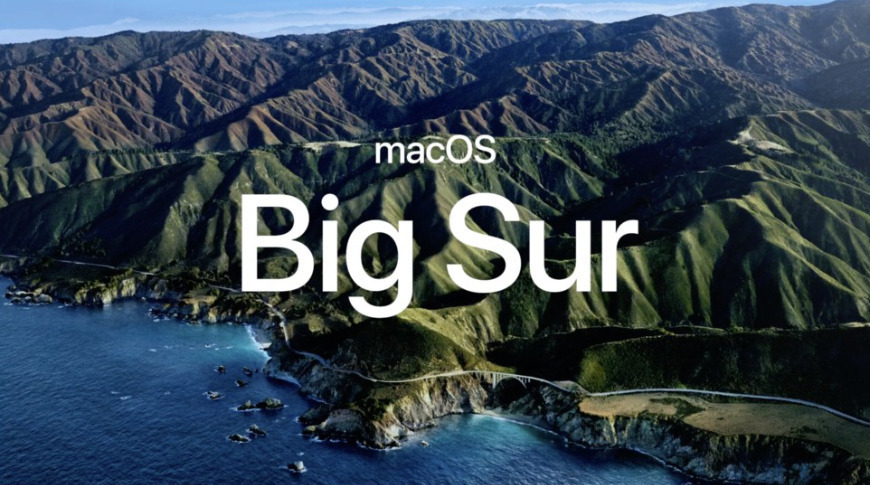 Apple has provided developers testing its betas with the third build of macOS Big Sur 11.3 to try out.
The newest builds and configuration profiles can be acquired from the Apple Developer Center, or as an over-the-air update on hardware already running beta software. Like Apple's other operating system betas, a public beta variant will usually arrive a short time after the developer version.
Previously Apple provided the second developer beta for macOS 11.3 on February 17, with a public beta available from February 18. The first developer beta was issued on February 2.
So far, the changes have been relatively minor, including redesigned Apple News+ tabs, a Made for You shortcut and live events in Listen Now for Apple Music, Reminders sorting changes, and the usual collection of bug fixes and improvements.
Both Apple and AppleInsider strongly advises users avoid installing beta software onto hardware or devices that are primary computing devices or are used for important purposes, due to the potential for data loss, feature failures, and other problems. It is recommended that testers instead rely on secondary hardware that isn't essential to their work, and to make sure there are sufficient backups of any data on hand.