Apple brings back 'AirTags' anti-stalking feature in latest iOS 14.5 beta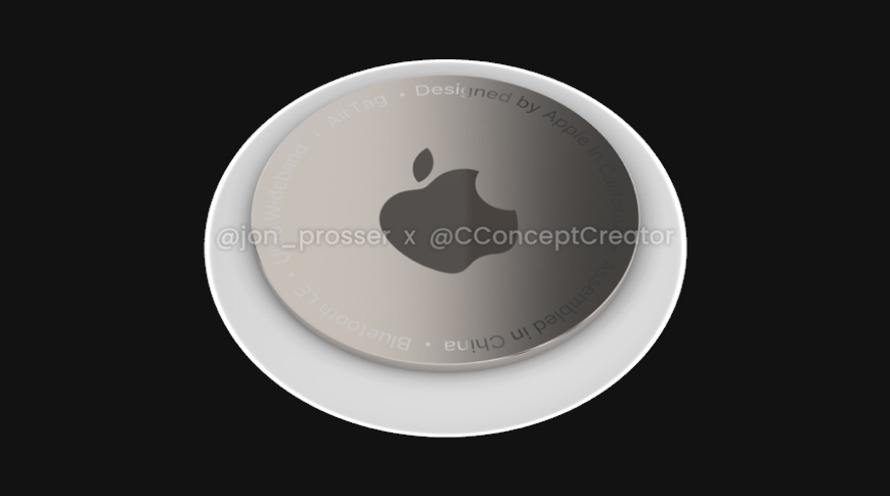 Previously seen in an iOS beta in November 2020, "Item Safety Features" are an anti-stalking protection for "AirTags" which has returned in the latest iOS 14.5 for developers.
The ability to track any item using the forthcoming "AirTags" obviously brings with it the issue of being unknowingly tracked oneself. Apple previously addressed this in the beta for iOS 14.3 in late 2020, where it was found to include privacy features that were expressly designed to prevent it.
However, just as "AirTags" then failed to be launched, so some of the related code in iOS 14 was removed prior to the public launch. That included the apparent ability for Apple to alert user with an "unknown accessory detected" prompt.
It appears that this notification would be triggered if a user was carrying an "AirTag" that did not belong to them. As that could mean it was planted, the notification read "This item has been moving with you for a while."
"The owner can see its location," it continued. "If you feel your safety is at risk due to this item, contact your local law enforcement. You may need the serial number of this item."
Now, as spotted by Benjamin Mayo, the feature is back and more prominently displayed in the latest iOS 14.5 beta. Apple has a new setting for what it calls Item Safety Features, which detects unauthorized "AirTags" — or potentially other devices.