EU winding down Apple Music antitrust investigation, charges expected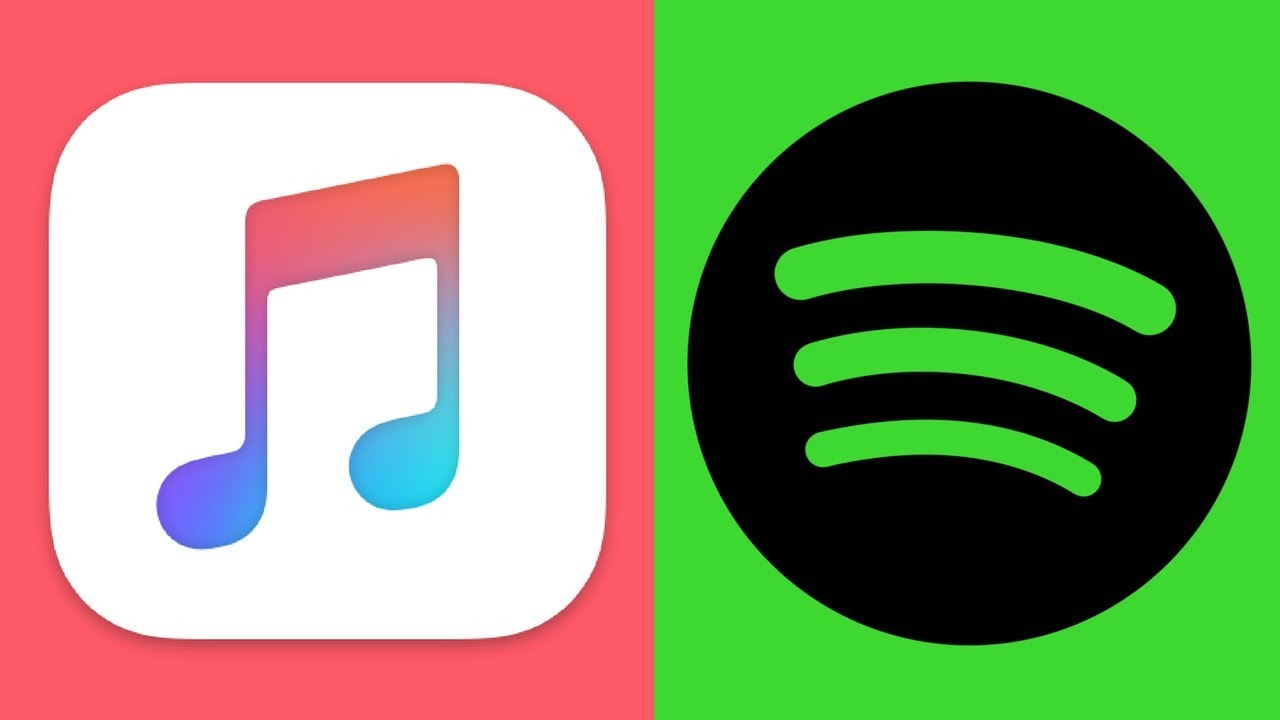 The European Commission is expected to shortly announce that Apple will face antitrust charges after investigating Spotify's accusation that Apple unfairly puts Apple Music competitors at a disadvantage.
Since May 2019, the European Union's antitrust body has been investigating a claim by Spotify that Apple treats competitors unfairly. Now it's reported that a decision against Apple may be made in the coming weeks.
According to Reuters, two sources say that Apple may be sent what's called a statement of objections. This so-called charge sheet typically includes a fine, but also what measures the party has to do to stop its anti-competitive practices.
There is no confirmation yet of a fine, or of charges. Nor is there any indication of what any required action from Apple would be. Reuters, however, reports that its sources say the EU could force changes to Apple's business model.
Spotify's original complaint included criticism of how Apple limited access to its technologies, such as Siri. Speaking in 2020, Spotify CEO Daniel Ek said that the company was now being allowed to "finally use Siri as a way of building in voice support."
News of the EU's reported decision comes shortly after the UK announced a similar anti-competition investigation. The UK's Competition and Markets Authority is the latest to launch anti-trust investigations against Apple.