UK launching investigation of Apple App Store after anti-competition complaints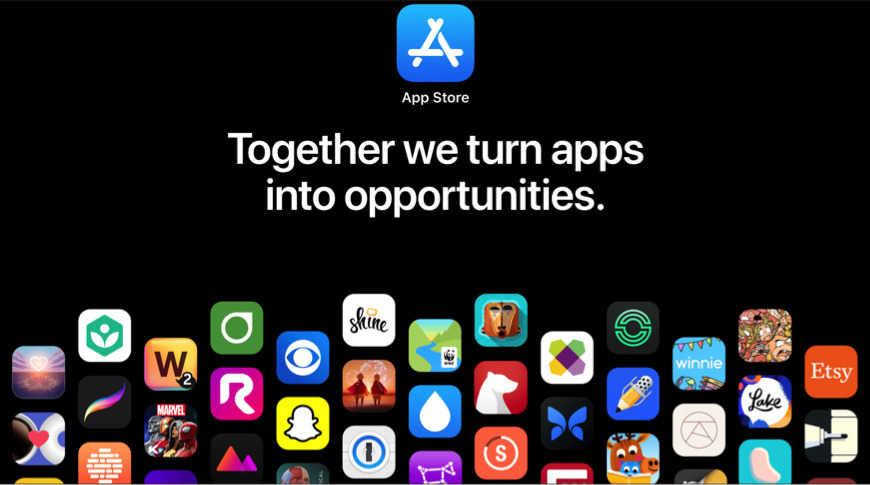 The UK's anti-competition authority is opening up an investigation of continued allegations that Apple uses its App Store to restrict competition, and set "unfair terms" for developers.
Adding to the increasing number of international anti-trust investigations against Apple, the UK's Competition and Markets Authority (CMA) says it is to examine the App Store. The CMA says it follows an unspecified number of complaints sent to it.
"Millions of us use apps every day to check the weather, play a game or order a takeaway," Dr. Andrea Coscelli, chief executive of the CMA, said in an official government statement.
"So complaints that Apple is using its market position to set terms which are unfair or may restrict competition and choice - potentially causing customers to lose out when buying and using apps - warrant careful scrutiny," he continued.
In response, Apple told BBC News that it plans to cooperate with the CMA over the investigation.
"We believe in thriving and competitive markets where any great idea can flourish," a spokesperson said. "The App Store has been an engine of success for app developers, in part because of the rigorous standards we have in place - applied fairly and equally to all developers - to protect customers from malware and to prevent rampant data collection without their consent."
"We look forward to working with the UK Competition and Markets Authority to explain how our guidelines for privacy, security and content have made the App Store a trusted marketplace for both consumers and developers," concluded the Apple spokesperson.
The CMA says that the investigation is only just beginning, "and no decision has yet been made on whether Apple is breaking the law." It also says that it intends to cooperate with the European Commission, which it notes opened four antitrust probes into Apple, before the UK's Brexit transition period ended.
International investigations into App Store all center on the issues of how much Apple charges developers, and how it requires them to use its own in-app payment systems. The most high-profile dispute regarding both of these issues is the ongoing battle between Apple and "Fortnite" developer Epic Games.
Separately, the UK's Competition and Markets Authority is considering a complaint filed by the Which? consumer watchdog. That organization is requesting an investigation into Qualcomm's allegedly anti-competitive pricing, that Which? believes resulted in inflated iPhone prices.