EU demanding Apple give equal treatment to all apps in privacy shakeup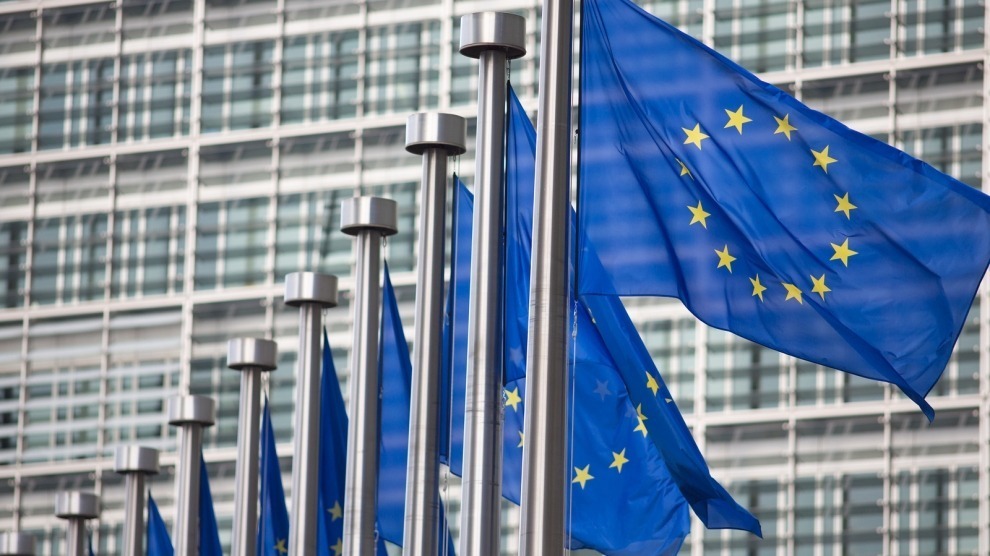 Apple needs to treat all apps equally with regard to its inbound privacy features including its own, says EU antitrust head Margrethe Vestager.
Apple is in the process of introducing its App Tracking Transparency features to iOS 14. The features will require apps to ask permission to track a user's device, enabling for targeted advertising to be displayed.
Critics have already complained about the privacy-based feature. Now, the European Union is also getting involved.
According to EU Executive Vice-President for a Europe Fit For the Digital Age and Competition Vestager, Apple needs to provide equal treatment when it is implemented. According to Reuters, the competition chief suggests this could become an antitrust issue if it doesn't apply the rules to itself.
"It can be competition if it is shown that Apple is not treating its own apps in the same way," Vestager said in an interview on Monday.
So far, Vestager claims she hasn't received any complaints about Apple's upcoming changes.
Such a complaint is likely to come from Facebook, which is begrudgingly accepting Apple's changes while still complaining. Fearing a loss of revenue from the potentially reduced tracking, Facebook has campaigned for Apple to reconsider the ATT implementation.
Facebook has even threatened a lawsuit over the features. A report from January suggested the suit would allege Apple "abused its power in the smartphone market by forcing app developers to abide by App Store rules that Apple's own apps do not have to follow."
Vestager is still positive on Apple's move, despite the potential antitrust issues. "It's a very good thing to have a clear opt-out option," she said. "If you look at the Digital Services Act, the Digital Markets Act, these are some of the solutions we are looking at there."
The European Union is currently in the process of producing new rules that will affect the activities of major tech companies like Apple. The rules aim to curtail the power platform-controllers have, with the threat of hefty fines for failing to comply.