Facebook tells business users that iOS 14 privacy features will impact marketing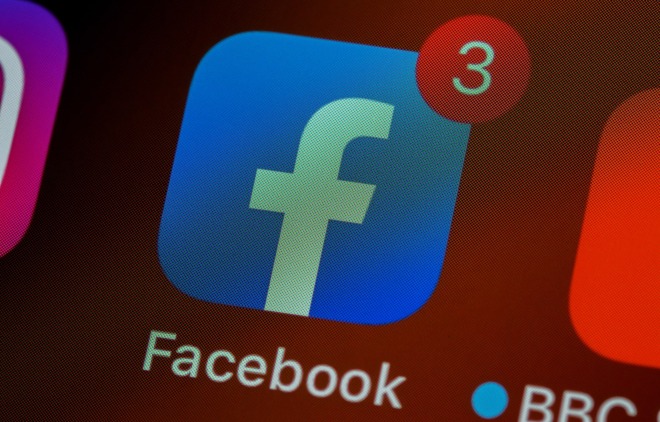 Facebook is alerting business users on its platform that new privacy features in iOS 14 could "significantly impact" their marketing and advertising efforts.
The social media giant has criticized the upcoming privacy changes, which will make a specific tracking tag explicitly opt in, in a blog post and full-page newspaper ads.
Now, it appears that Facebook is using banners in Facebook Business Suite and Facebook Ad Manager on iOS to get its message across.
Banners in both apps now claim that "Apple has announced product and policy changes that may significantly impact the way you can run ads, measure performance, and engage customers."
Earlier in 2020, Facebook estimated that advertising revenue could drop by between 50% and 60% because of the new privacy features. Since then, Facebook has repeatedly taken swipes at Apple, and vice versa.
Initially slated to go into effect when iOS 14 launched, Apple delayed the rollout of the anti-tracking features until 2021 to give developers more time to prepare.
The privacy feature affects the Identifier for Advertiser (IDFA), which allows advertisers to collect data across apps and platforms. When the changes debut, IDFA users will need to explicitly opt in to IDFA tracking.