Square buying streaming music service Tidal in $297 million deal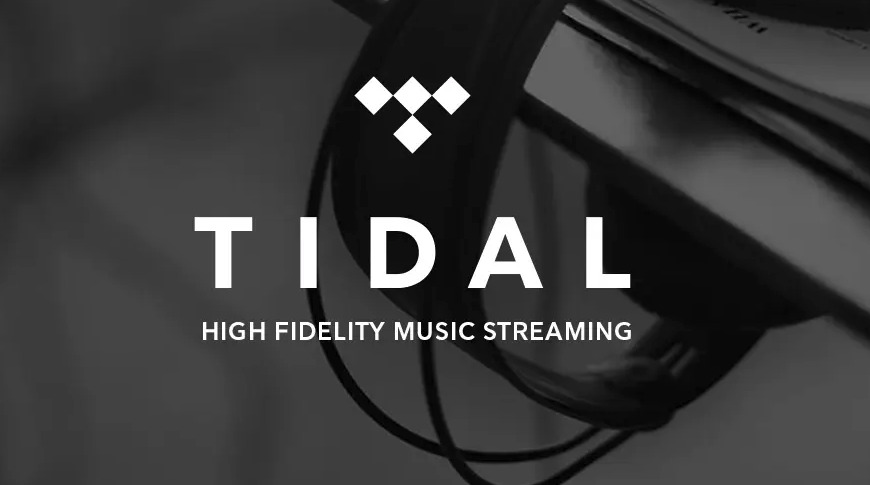 Square, primarily known for creating mobile payment hardware, will pay $297 million in a mix of cash and stock to buy Jay-Z's music streaming service, Tidal.
According to Jack Dorsey, Square's CEO, the move was done to help artists support their work, similar to how Square and Cash App gave "small sellers a simple tool to participate more fully in the economy and grow."
Square is acquiring a majority ownership stake in TIDAL through a new joint venture, with the original artists becoming the second largest group of shareholders, and JAY-Z joining the Square board. Why would a music streaming company and a financial services company join forces?!

— jack (@jack) March 4, 2021
"Square created ecosystems of tools for sellers & individuals, and we'll do the same for artists," Dorsey tweeted. "We'll work on entirely new listening experiences to bring fans closer together, simple integrations for merch sales, modern collaboration tools, and new complementary revenue streams."
Jay-Z, who purchased Tidal for $56 million in 2015, will join the Square board of directors. The rapper-turned-business mogul will "help lead [Square's] entire company, including Seller and the Cash App, as soon as the deal closes."
Dorsey states that the acquisition should be seen as a boon for artists and that the company will focus on artists and their needs. Tidal is set to receive several significant updates, including new listening experiences, merchandise integrations, collaborative tools, and new revenue streams.
Tidal is known for bringing high-fidelity music streaming to fans. In 2020, Tidal brought Atmos Music to the Apple TV 4K, soundbars, and select smart televisions, and "master"-level audio quality to the iPhone and iPad in 2019.