Apple loses $2 trillion market capitalization for the first time in 2021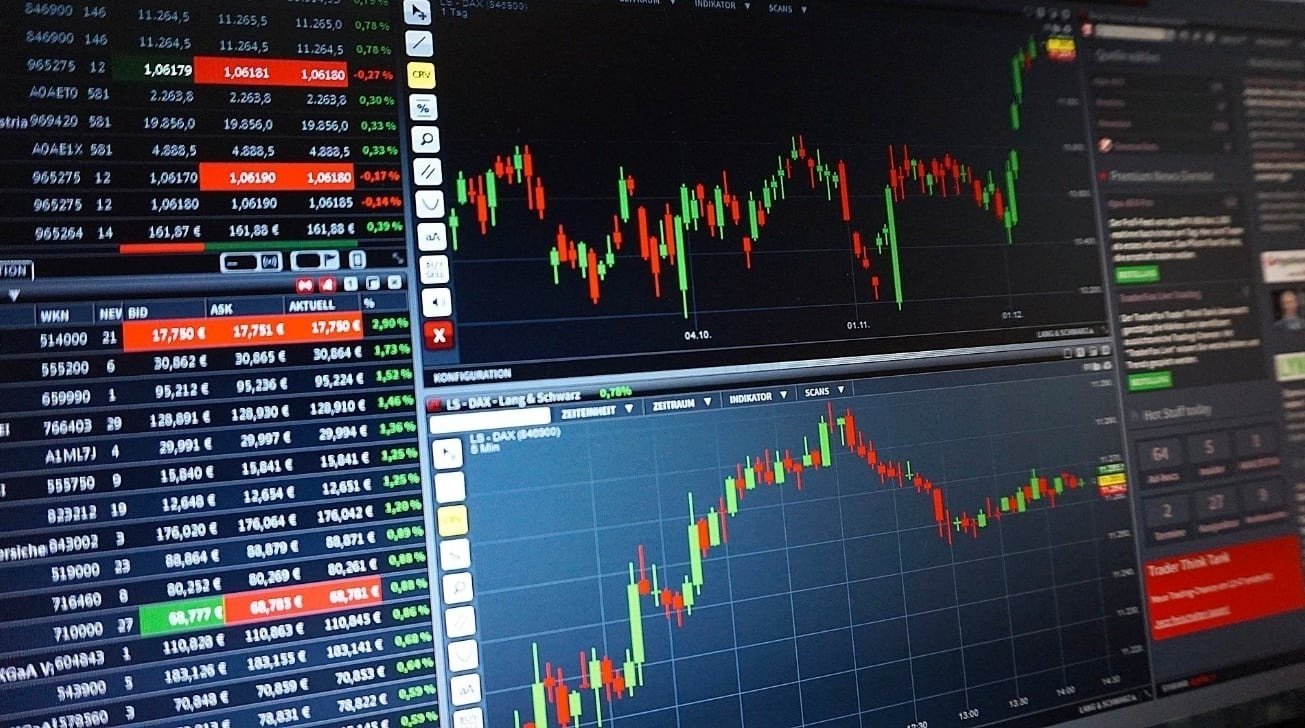 Apple's market capitalization closed below the $2 trillion threshold on Monday, after shares dropped more than 4% in intraday trading.
The Cupertino tech giant's valuation closed at $1.96 trillion. Shares of AAPL declined 4.17% during trading Monday before reaching a closing price of $116.36. Apple's market valuation is reached by multiplying that number by the number of outstanding shares.
Apple was the first publicly traded U.S. company to hit a $2 trillion market capitalization back in August 2020.
The drop in Apple's share price comes amid a broader decline among technology stocks. Since Feb. 16, the NASDAQ 100 has declined by more than 10%, according to Business Insider. Analysts believe investors are rotating out of tech stocks and into value or cyclical stocks that will benefit from the impending economic reopening.
Apple also lost its $2 trillion valuation in September 2020. In one day, the company bled nearly $180 billion in capitalization. Since that plunge, Apple's share price has climbed 3.14%.
In the first quarter of 2021, Apple reported revenue above $100 billion for the first time. The company's Q1 2021 earnings increased 21% year-over-year to a record-breaking high of $111.4 billion.