CorelDRAW 2021 introduces Apple Silicon support, iPad app alongside new features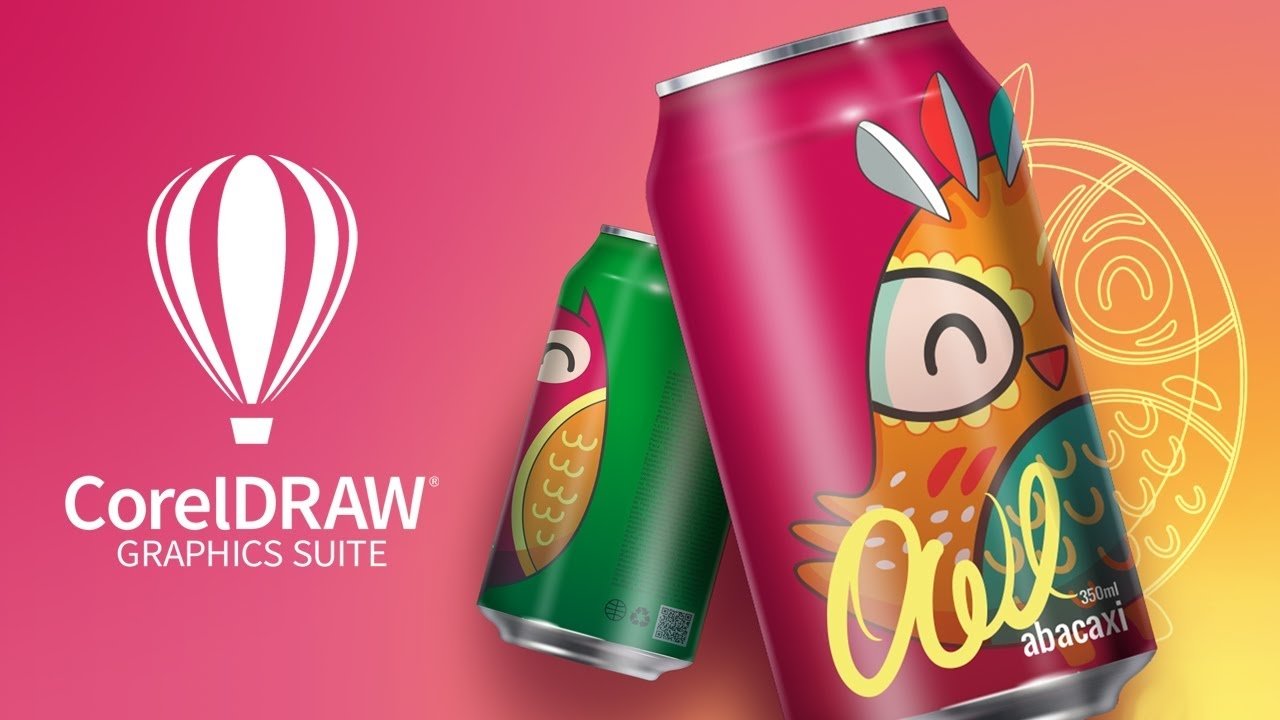 The new CorelDRAW Graphics Suite 2021 has debuted with a slew of updated features, native Apple Silicon support on the Mac, and a new iPad app.
CorelDRAW offers a range of capabilities across photo editing, vector illustration, layout and typography, and other disciplines. Some of the new features of the 2021 update include a refreshed dashboard, multipage viewing, live comments, perspective drawing, support for exporting multiple assets, and Microsoft Teams integration.
For Apple users, Corel has also introduced native support for the M1 chip and future Apple Silicon releases, as well as a new CorelDRAW app for the iPad.
"CorelDRAW Graphics Suite 2021 for Mac is built to take advantage of the exceptional power and performance of the Apple M1 chip. Plus, enjoy menus, windows and views, fields and labels, buttons, and other UI elements that reflect the latest in macOS Big Sur," Corel said of the update.
The iPadOS app lets users design and draw on the go and review or annotate shared design files remotely on their Apple tablets.
In Corel PHOTO-PAINT, there's also a new adjustments docker and inspector and a replace colors option. Both Corel PHOTO-POINT and CorelDRAW now feature support for the High Efficiency Image File (HEIF) format used by Apple's iPhone.
The CorelDRAW graphics suite costs $249 a year and is also available for a one-time purchase fee of $499. There's also a 15-day free trial available to interested users.