India Wistron iPhone plant resumes production after December riots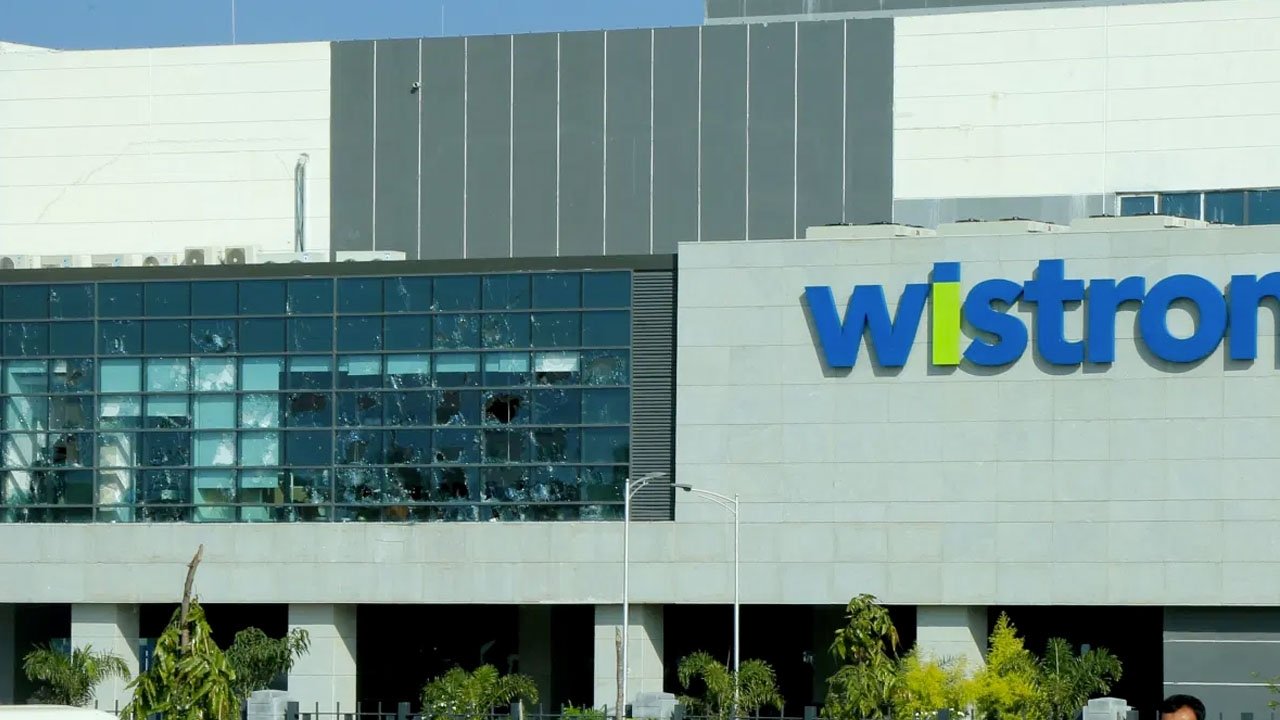 AppleInsider is supported by its audience and may earn commission as an Amazon Associate and affiliate partner on qualifying purchases. These affiliate partnerships do not influence our editorial content.
Apple iPhone production partner Wistron has resumed manufacturing at its Narasapura, India facility after a riot in December had forced the factory to close.
Wistron has finally resumed manufacturing at its Indian facility in Karnataka's Kolar district, following riots that took place in mid-December of 2020.
According to The India Times, the company is taking things slow, and has chosen to reopen with only 6,000 people for now. Previously, the company had operated with 12,000 on staff but is planning on scaling up gradually after conducting background checks on all employees.
India's government has visited the facility to interface with the workers, asking them to first reach out to the authorities before turning to violence.
Karnataka's industry minister Jagadish Shettar told the workers that incidents of violence would only hurt the region's growth.
In December, factory workers had begun to riot over claims that they were not being paid what Wistron allegedly promised them. Employees claimed they saw pay reductions of up to 42% over what they had been promised, with engineers claiming their monthly salary of Rs 21,000 ($285) had been reduced to Rs 12,000 ($163.)
Employees smashed glass, flipped cars, and damaged factory equipment as an act of protest against unfair treatment.