Microsoft in acquisition talks with Discord worth over $10B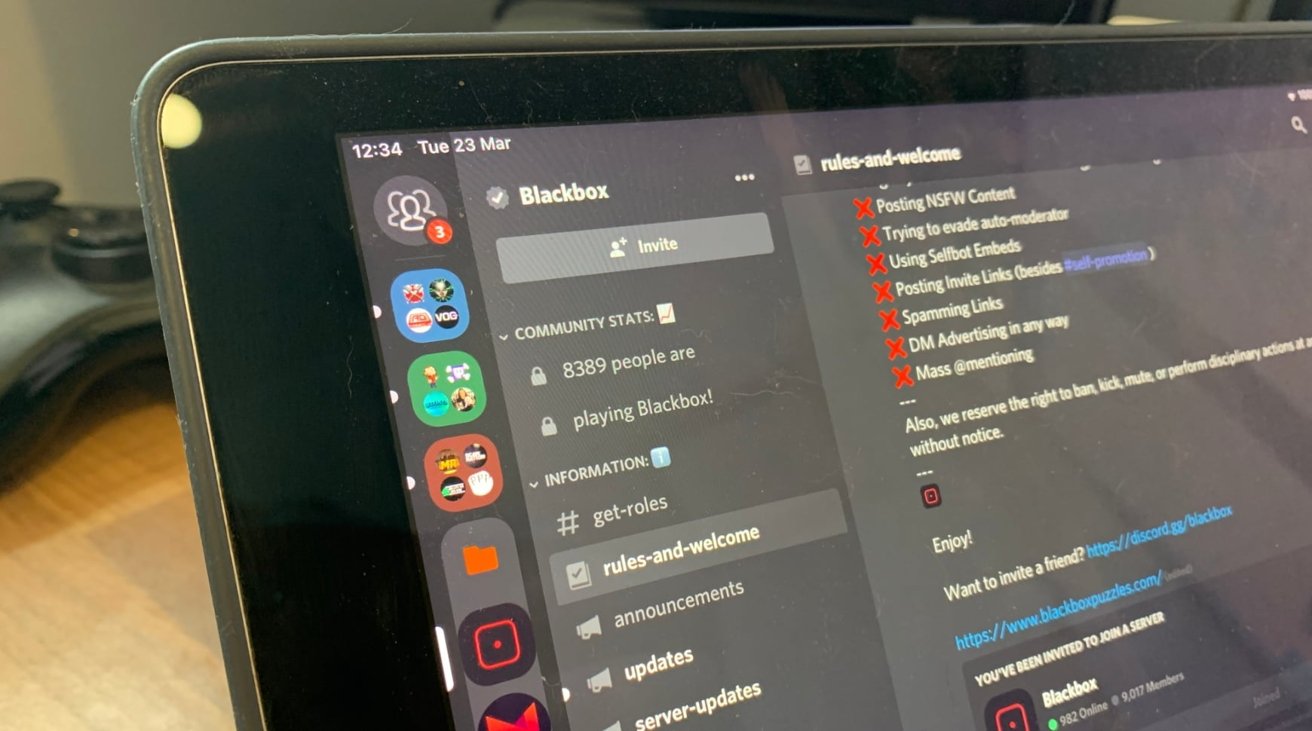 Gaming-centric messaging service Discord could be picked up by Microsoft, with the tech giant said to be in talks to buy the service in a deal potentially worth more than $10 billion.
Discord is believed to be courting talks with potential suitors to buy the entire business, as it attempts to find ways to grow in size. While a sale may be an obvious route, Discord is also seemingly considering going public, with the company trying to decide which route to take.
Likened to Slack for gaming, Discord is a text, voice, and video-based app that runs on multiple platforms, including iPhone and Mac among others. It is highly used in gaming circles, with more than 140 million monthly active users.
Two sources of GamesBeat said Discord has become the subject of interest from multiple parties keen to buy the messaging service. This has prompted the company leadership to consider its future, including whether it will become part of another firm.
"I know they are in active discussions with a select few parties," said one source, adding that the market "is in a state where they could command strong double-digit billions of dollars." One source also claimed Discord has signed an exclusive acquisition discussion with one party, a stage that is typically reserved for the final negotiations of an acquisition.
Microsoft is claimed by Bloomberg to be in the running for the service, though others have also apparently attempted to step into the arena. Both Epic Games and Amazon have reportedly discussed acquisitions with Discord, but seemingly without proceeding beyond initial talks.
Microsoft seems to be a good candidate to make the purchase, given its Xbox game console and platform. It has demonstrated an interest in continuing investment in the field, with its $7.5 billion acquisition of ZeniMax approved by regulators in the US and EU in March.
It also has a history of operating platforms, including Skype and its own Teams collaborative service.
Not all of its gaming efforts have been successful. Mixer, Microsoft's attempt to take on Amazon's Twitch in the game streaming space, shut down in 2020 despite securing exclusivity deals with influencers like "Ninja."