Microsoft remains committed to bringing Xbox Game Pass to iPhone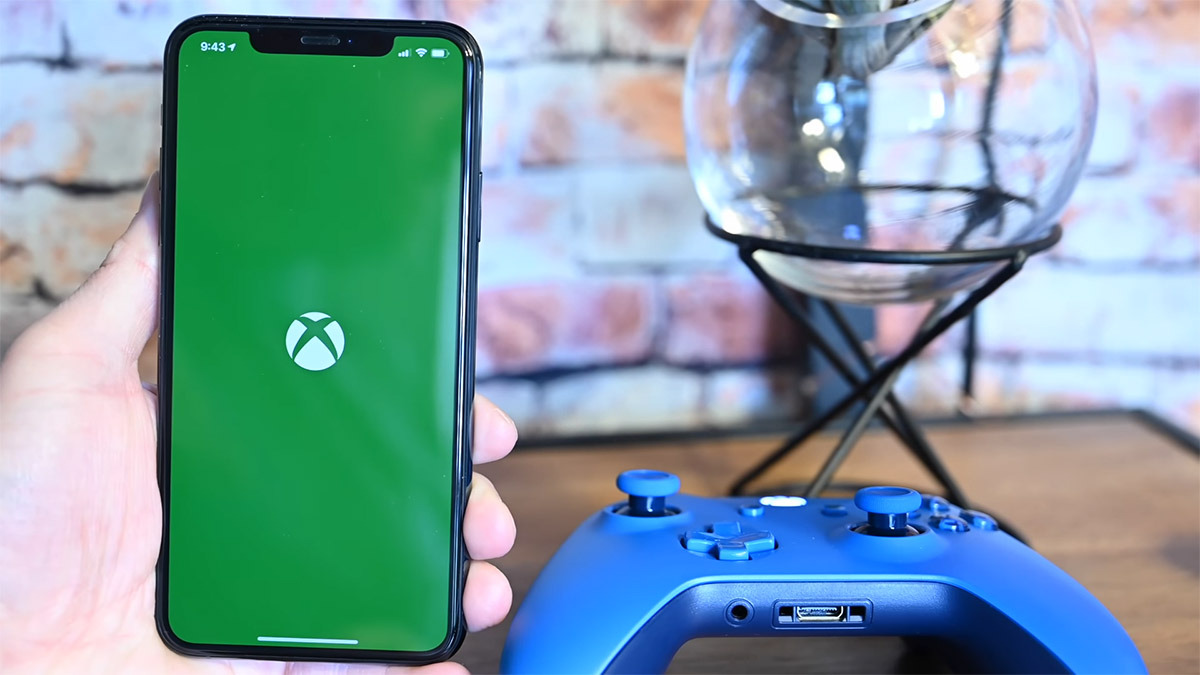 In an interview on CNBC, Microsoft's Xbox lead Phil Spencer said it remains committed to bringing Xbox Game Pass to a variety of platforms, including Apple's iPhone.
In August, Microsoft ended its Project xCloud testing on iOS, citing Apple's restrictive rules on cloud gaming systems. But, at the time, the company said it would still look for a way to bring Xbox Game Cloud to the App Store.
During a CNBC interview On Monday concerning Microsoft's acquisition of Bethesda Softworks, Spencer reiterated that commitment to bring the cloud service to Apple devices.
"We're committed to bringing Game Pass to all mobile phones out there, including Apple phones," Spencer said. "We'll continue the conversations and I'm sure we'll be able to get to some resolution."
When asked about why Microsoft has spoken out against Apple's policies, Spencer said that it wasn't a financial issue related to Apple's 30% of in-app purchases. Instead, the Xbox chief said it was because Game Pass — and cloud gaming services as a whole — aren't allowed on Apple's mobile devices in their current form.
The comments come a few days after Microsoft released a similar statement to French newspaper Le Figaro. "I'm determined to find a solution. We talk to them a lot. It won't be today, probably not tomorrow, but we will manage to bring Game Pass to iPhone," Spencer told the publication.
It seems that Spencer was referring to the Xcloud aspect of Game Pass, rather than native ports. Microsoft's Xcloud is a server-based game solution, where the heavy lifting and graphically intensive calculations are performed on Microsoft-provided servers, with the game video stream being send to the phone, and user input returned to the game server.
Microsoft originally killed its plans to bring Xbox Game Pass to the iPhone due to Apple restrictions barring apps from streaming content from the cloud and requiring individual games to have their own app store listings, among other rules. Apple's own Apple Arcade service follows those guidelines.
Earlier in September, Apple loosened existing cloud gaming rules. Among the changes were new guidelines permitting "catalog apps" to help users sign up for cloud gaming services. Apple maintained its requirement for each game to have an App Store listing.
Microsoft was quick to criticize those changes for not going far enough, claiming that they still made for a "bad experience."