Apple opens the door to game streaming services with new App Store guidelines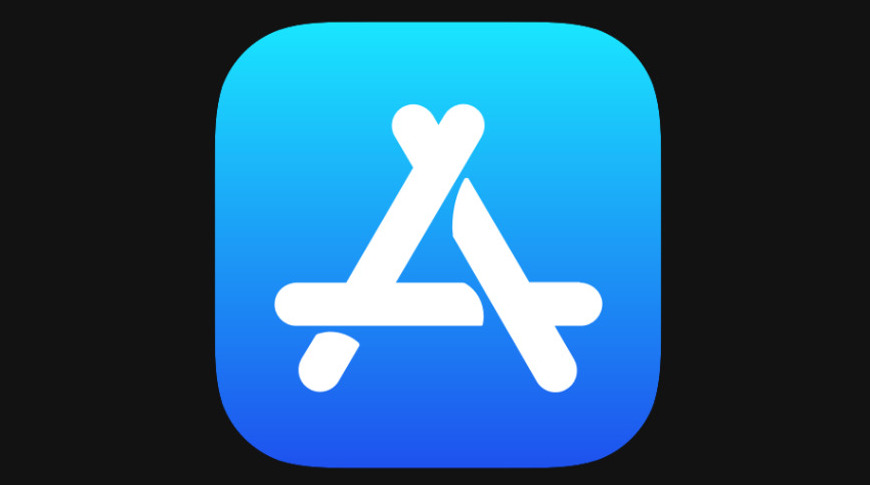 In a series of new App Store rules promulgated to developers on Friday, Apple will allow services like Microsoft Xcloud and Google Stadia to exist on the iPad and iPhone — with some caveats and requirements.
As the dispute with Epic Games about app payments continues, Apple has released a revised set of guidelines addressing game streaming, and other outstanding issues. While the new guidelines includes multiple clarifications to issues around advertising, and financial apps, the most significant changes are concerned with games.
"Streaming games are permitted so long as they adhere to all guidelines," says Apple's new document, "for example, each game update must be submitted for review, developers must provide appropriate metadata for search, games must use in-app purchase to unlock features or functionality, etc. Of course, there is always the open Internet and web browser apps to reach all users outside of the App Store."
Apple will not allow the kind of App Store within the App Store that Epic Games wanted. However, it will now allow developers to present a "catalog app... to help users sign up for the service and find the games," as long as there is an App Store entry for the streamed title, and Apple's requirements are obeyed.
"Each streaming game must be submitted to the App Store as an individual app," continues Apple, "so that it has an App Store product page, appears in charts and search, has user ratings and review, can be managed with ScreenTime and other parental control apps, appears on the users device, etc."
The "catalog app" must obviously also comply with Apple's rules, "including offering users the option to pay for a subscription with in-app purchase" and also "use Sign in with Apple." This catalog also has to link to games and versions of games actually present in the App Store. Developers can't, for instance, link to external versions of the same game, but they can enable off-app purchase confirmation, like unlock of a downloadable content from an external purchase.
Specifically, developers with game streaming services can have an over-arching app to handle log-in data for cross-platform compatibility, managing those downloadable content packs, and the like. Individual games must have individual entries in the App Store. When we asked for clarification on what that meant, Apple was clear that what each App Store entry or bundle contains, be it native iOS game executables or streaming frameworks for services like Microsoft Xcloud or Google Stadia, is left to the developer.
Apple's rules regarding payments and fees are not changing. However, the company has added more detail regarding when in-app purchasing must, or must not, be used.
"Consumer, single user, or family sales must use in-app purchase," says Apple. If you're selling "person to person experiences," such as tutors with their individual students, then "you may use purchase methods other than in-app purchase to collect those payments."
The App Store submission process is undergoing some improvements, too. The main improvement is a confirmation in the new guidelines of the appeals process that Apple recently announced. The previous guidelines included reference to how a rejection could be appealed, but there is now formally an option to address bug fixes.
"For apps that are already on the App Store, bug fixes will no longer be delayed over guideline violations except for those related to legal issues," says Apple. "If your app has been rejected, and qualifies for this process, please use the Resolution Center to communicate directly with the App Review team indicating that you would like to take advantage of this process and plan to address the issue in your next submission."
Apple is being more stringent on the descriptions of apps that developers submit. "All new features, functionality, and product changes must be described with specificity in the Notes for Review section of App Store Connect (generic descriptions will be rejected) and accessible for review," it says.
This suggests that if a unannounced feature is found within an app, that alone will be grounds for rejection. In a related section, Apple has also provided what it calls a clarification, which without naming Epic Games, does address part of the dispute with that company. "Don't include any hidden, dormant, or undocumented features in your app," it warns. "[Your] app's functionality should be clear to end users and App Review."
The new App Store guidelines also add new sections regarding the forthcoming App Clip technology — "App Clips cannot contain advertising," for instance — and financial apps. Apple is specifying general issues such as apps having to be clear about loan terms, and it is also capping the APR rate to 36%.