Epic Games still has plans to launch Epic Games Store on iOS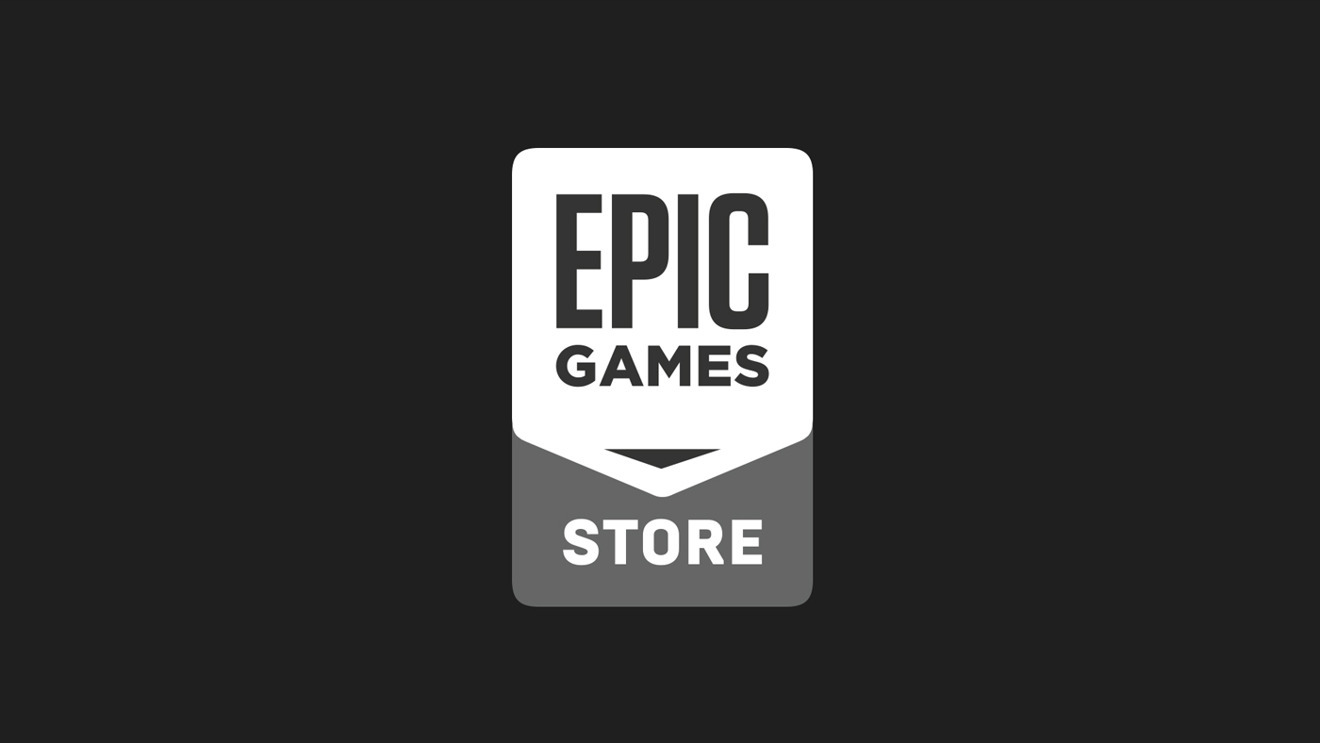 The Epic Games Store may soon arrive on mobile platforms like iOS and Android, according to Epic Games CEO Tim Sweeney.
The Epic Games Store is a video game distribution platform created by Epic Games, known for titles like Fortnite and Gears of War. The platform launched on macOS in 2018.
Now, the distribution platform is reportedly coming to iOS "in the future," Sweeney said in an interview with GameSpot on Tuesday. With support for the platform, gamers will be able to take their titles with them on the go.
"We think it's a good way to help the industry [move] forward and it's another way where Epic as a game developer had built up this audience around Fortnite and learned how to operate a distribution platform on PC and Android," Sweeney said.
According to GameSpot, Epic Games originally had plans to launch mobile variants of its distribution platform in 2019. Although there was no announcement that year, Sweeney still appears interested in bringing EGS to mobile devices like iOS and Android.
Whether the company can penetrate Apple's "walled garden" remains unclear. Apple limits third-party app stores from operating on iOS.
Sweeney had previously criticized Apple's app marketplace for taking too high of a cut on in-app purchases and subscriptions.
Apple entered the mobile gaming market itself in 2019 with its first-party Apple Arcade service.