Apple Watch and iPhone could assess cardiovascular patient frailty, study finds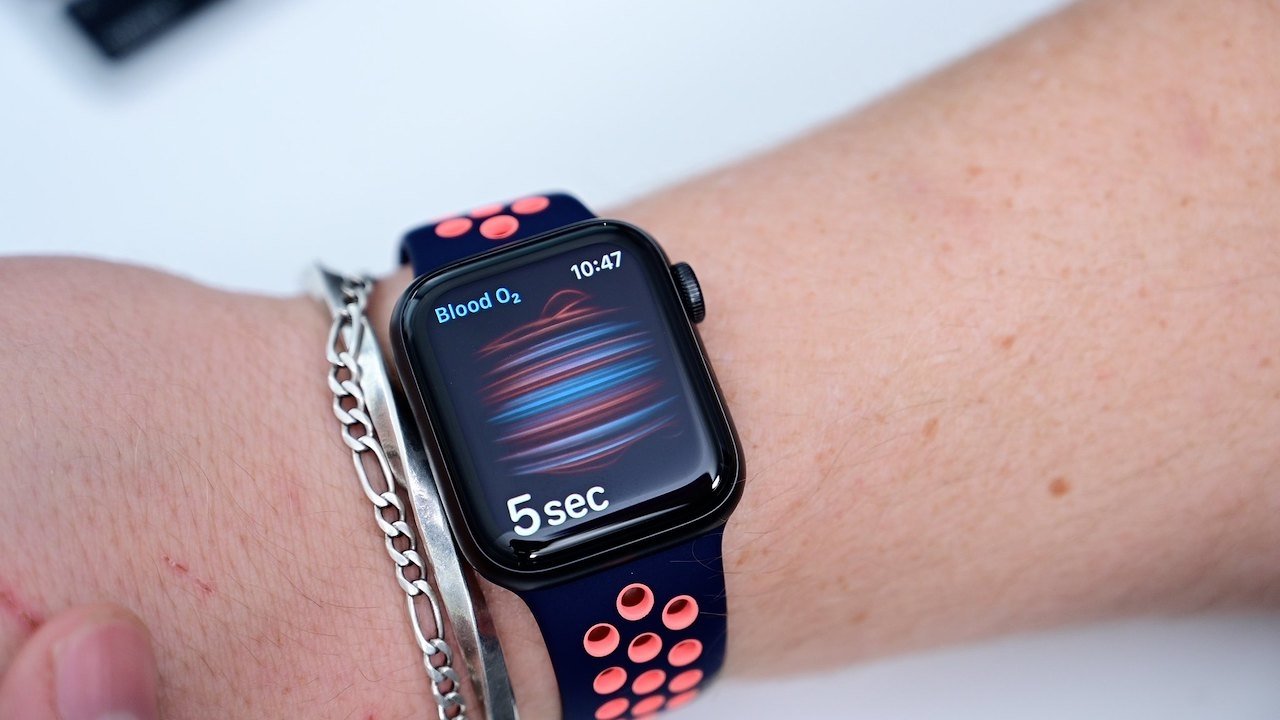 The iPhone and Apple Watch could be used as a remote alternative to in-person clinical assessments of frailty in cardiovascular patients, new data suggests.
According to a study published in PLoS One on Wednesday, Apple's iPhone and Apple Watch could allow healthcare providers to remotely assess a heart disease patient's frailty via onboard sensors, as well as an app-based version of the six-minute walk test — a traditional clinic-based assessment of a person's functional capacity.
The study was conducted by Stanford University and funded by Apple. It compared traditional walk test performance to an in-clinic version measured by iPhone and Apple Watch sensors, as well as a walk test carried out remotely via app. It also incorporated passively collected activity data.
According to the findings, the app-based walk test could accurately determine a patient's frailty. However, there was a slight dip in accuracy when the test was conducted at home. Researchers attribute that to out-of-clinic variability, rather than anything wrong with Apple's sensor suite.
A supervised walk test resulted in device data that could provide an assessment of frailty with 90% sensitivity and 85% specificity. In the at-home tests, those numbers dropped to 83% sensitivity and 60% specificity.
Although the passive activity data was slightly less reliable than an at-home walk test, the researchers suggest that each method could support the remote monitoring of older cardiovascular patients.
"In this study, we showed that smart device-based measurements, including both a 6MWT and passively collected activity data, provide clinically accurate and meaningful insights about functional capacity in patients with [cardiovascular disease]," the researchers wrote.
The study looked at 110 Veterans Affairs patients with a mean age of 68.9 years. All but one were male. Among them, 85% had hypertension, 35% had diabetes, 21% had aortic stenosis, 15% had atrial fibrillation, and 4% had heart failure.
The study was a followup to a previous investigation carried out by the same team in 2018. That study focused on measuring the accuracy of the iPhone's step tracking.