H&M erased from Apple Maps, other platforms in China amid boycott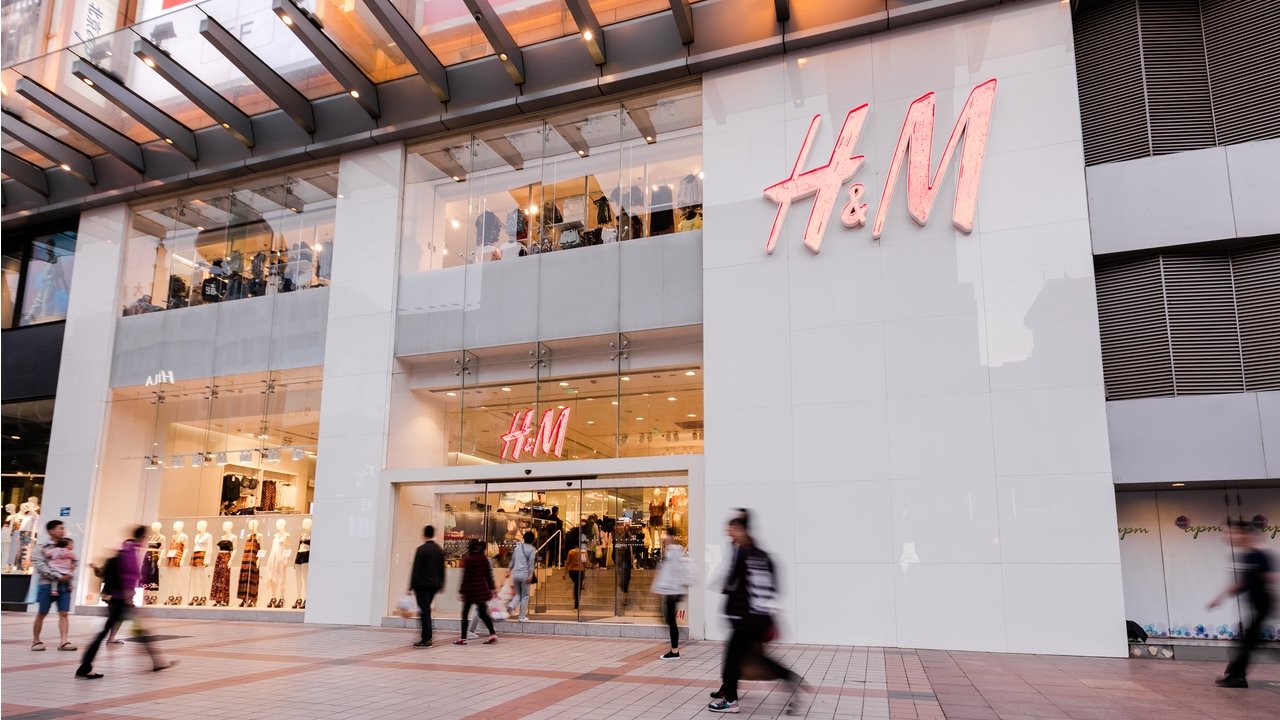 H&M has been erased from navigation apps like Apple Maps and other platforms in China over its decision to stop sourcing materials from the Xinjiang region.
Although the clothing retailer has more than 400 locations in China, every single one has been erased from mapping, ride-hailing, and e-commerce applications in China, The Wall Street Journal reported Friday. Searches for H&M on an iPhone showed no results on Apple Maps and Chinese mapping platform Baidu.
The erasure of H&M from Chinese platforms comes amidst controversy over the company's decision to stop sourcing cotton from the Xinjiang region. H&M cited allegations that the Chinese government was using forced labor in the region.
According to The Associated Press, more than 1 million people in Xinjiang — mostly from the predominantly Muslim Uyghur ethnic group — have been confined to work camps.
Earlier in the week, the Biden administration announced sanctions on China due to what they call ongoing human rights abuses against Uyghur minorities in Xinjiang and elsewhere. In response, Chinese state-run media outlets and government entities began urging a boycott of Western brands, including H&M, Adidas, and Nike.
In 2020, Apple was among the companies accused of benefitting from forced labor in China. After auditing its supply chain, the Cupertino tech giant said it found no evidence of abuses. However, in December, the company reportedly dropped camera supplier O-Film because of forced labor allegations.
In a statement before Congress in July 2020, Apple CEO Tim Cook said that "forced labor is abhorrent," adding that the company "would not tolerate it" and would terminate supplier relations if evidence of abuses were found.
On Monday, the Apple App Store was accused of hosting more than a dozen apps created by a Chinese paramilitary group linked to human rights abuses in Xinjiang.