Apple expanding Independent Repair Provider program worldwide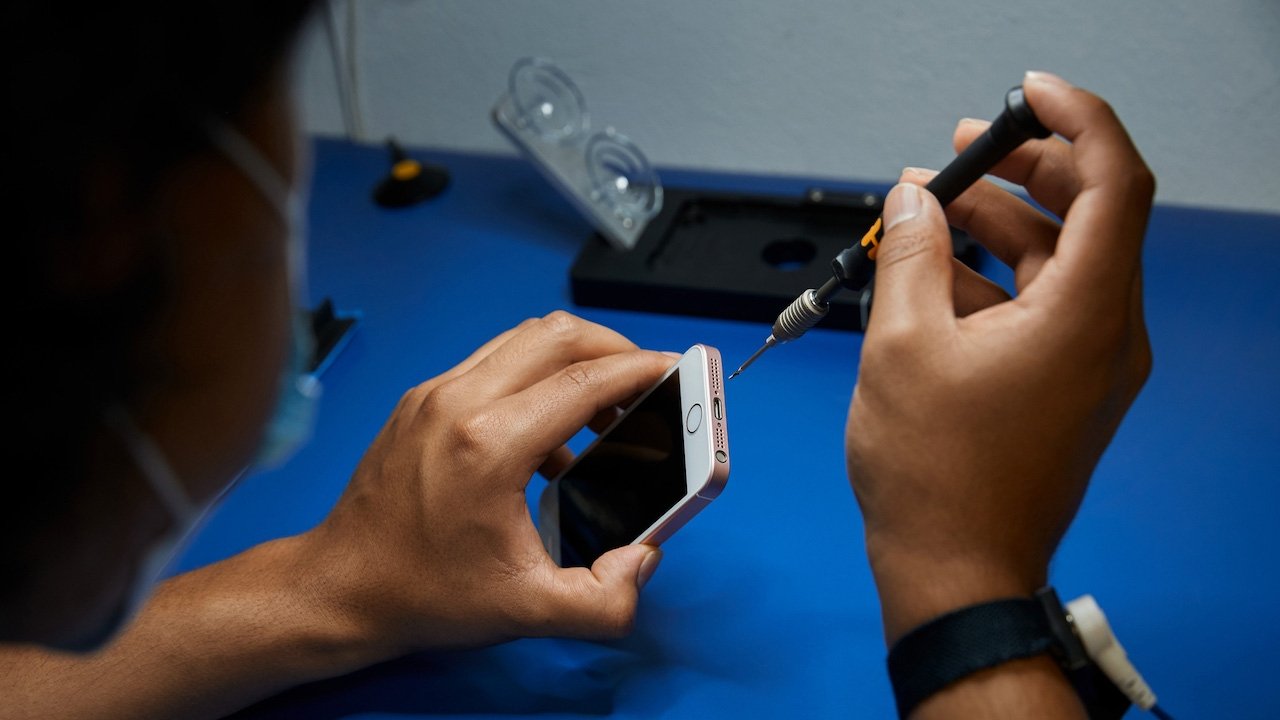 Apple is expanding its Independent Repair Provider program to more than 200 new countries, which the company says is nearly every country where its products are sold.
The Cupertino company first launched the Independent Repair Provider program in 2019 to provide independent repair businesses of all sizes the same Apple parts, tools, training, and manuals available to Apple Stores and Authorized Service Providers. The program focuses on common out-of-warranty repairs.
As of Monday, Apple says there are more than 1,500 Independent Repair Provider locations across the U.S., Canada, and Europe. The program initially launched in the U.S. before expanding to 32 other countries in 2020.
Beginning later in the week, Apple says interested providers in a total of 38 countries and regions will be able to sign up for the program. Later in the year, the program will launch in the remaining country and regions.
There is no cost to apply to the program, though applicants will need to meet some basic criteria. For example, repair providers must commit to having an Apple-certified technician perform repairs.
"Being a part of the Independent Repair Provider program has been a huge benefit to my business, employees, and customers," said Scott Baker, owner of Wimberley, Texas-based Mister Mac in. "Since joining, we've received great support from Apple, and we're able to deliver that same level of service to our customers. It has even brought genuine excitement to our town."
The launch of the independent provider program came amid calls for "right to repair" legislation that would enshrine a consumer's ability to fix their devices in law. Apple has historically opposed such legislation, citing both security and safety risks. However, Apple has taken steps to make repairs easier to obtain for consumers — including the independent provider program and resources for Authorized Service Providers.