Apple expands its Independent Repair Provider Program to 32 countries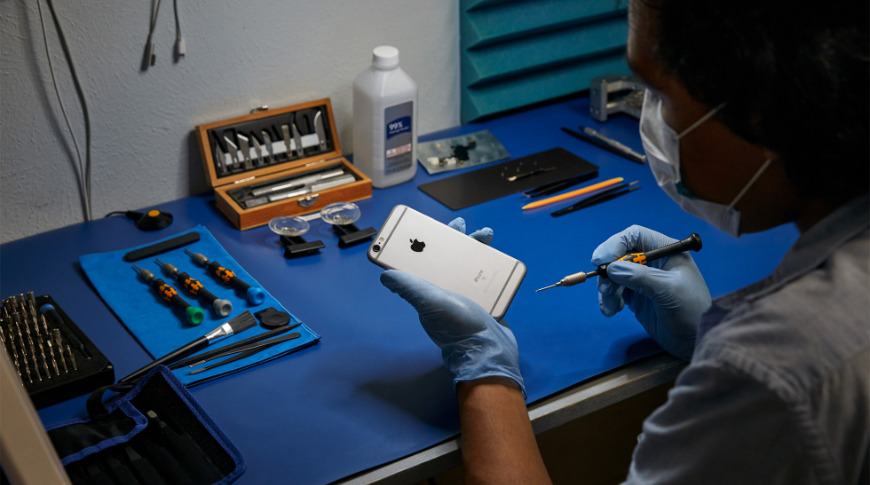 AppleInsider is supported by its audience and may earn commission as an Amazon Associate and affiliate partner on qualifying purchases. These affiliate partnerships do not influence our editorial content.
Apple announced on Wednesday morning that over 700 new US locations are available to provide repair services, and now businesses in 32 countries can apply for the program.
Alongside its own repair services, Apple introduced an Independent Repair Provider Program in the fall of 2019, starting with 20 independent repair shops. The program is meant to provide the same manuals and tools to third-parties that Apple Authorized Service Providers received with free training and certification.
Apple added Best Buy to its list of authorized service providers earlier in 2019, expanding its services to over 1,000 stores. This move combined with the Independent Repair Provider Program was arguably in response to various right-to-repair movements spreading around the US.
Since then, Apple has expanded the program to over 140 independent businesses at 700 locations in the US. In total, Apple claims to have tripled the number of repair facilities available to customers over the past three years.
Along with today's US expansion announcement, Apple has stated that Canadian and European locations can now apply for the program, bringing the total number of countries to 32.
If you want to find an authorized repair provider you can visit Apple's website. For businesses seeking to apply for the program, Apple explains the process here.
Apple says that there are now over 5,000 AASPs around the world that offer in- and out-of-warranty services for all Apple products. The company also restated their commitment to health and safety during the coronavirus outbreak, and that commitment extends to third-party services.