Apple Maps now displays airport COVID-19 health information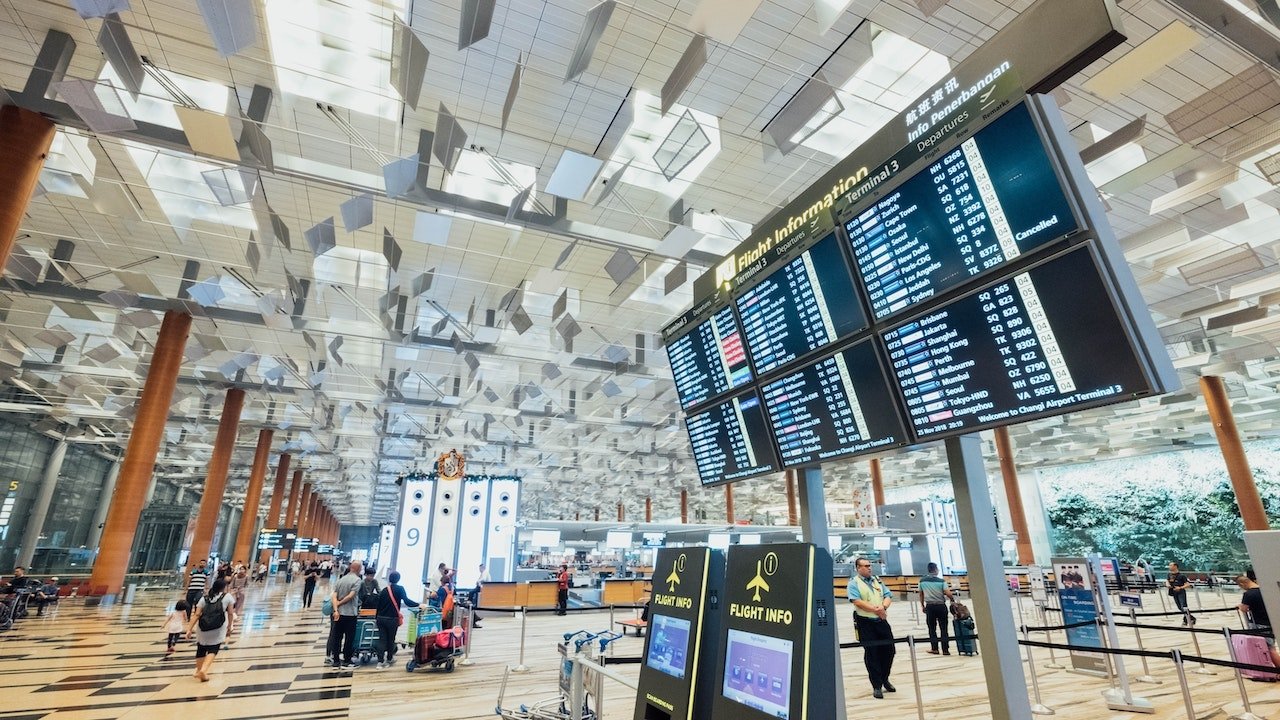 Coronavirus health measures at airports will be displayed in Apple Maps, making it easier for consumers to access local guidance and take the necessary precautions when traveling.
Airports Council International, an organization representing global airport authorities, announced the rollout of the health measure data on Tuesday. The feature will be available on iPhone, iPad, and Mac.
Users will now be able to search for an airport in Apple Maps and easily find its local coronavirus webpage, requirements for passengers, and other health measures.
The data is pulled from ACI's Health Measures Portal, which captures COVID-19 safety precautions implemented throughout airports across the globe. ACI is also making the data and related features available as an API for other developers.
"Having this information displayed in Apple Maps will help to make this crucial data much more broadly accessible to passengers. This will help passengers to plan their journeys and be reassured that their health and safety remains a priority for the industry as we all work towards a sustained return to operations and global connectivity," said Luis Felipe de Oliveira, ACI's World Director General.
For passengers, ACI adds that more detailed information can also be found on its Check & Fly mobile app and its dedicated passenger portal.