PayPal will allow users to pay with cryptocurrencies at millions of merchants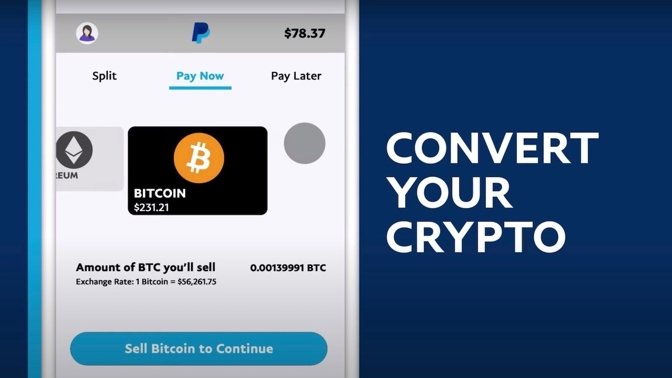 AppleInsider may earn an affiliate commission on purchases made through links on our site.
PayPal users will soon be able to use their cryptocurrency holdings on the platform for payments at millions of its merchants across the globe.
The online payment company is expected to announce the cryptocurrency checkout feature on Tuesday, Reuters has reported. PayPal first revealed it was working on the feature in 2020, and it's expected to roll out to all 29 million of its merchants in the "coming months."
Customers who hold Bitcoin, Ether, Bitcoin cash, or Litecoin in PayPal digital wallets will be able to convert those cryptocurrencies into fiat currency for use at checkout, the company said.
"This is the first time you can seamlessly use cryptocurrencies in the same way as a credit card or a debit card inside your PayPal wallet," CEO Dan Schulman told Reuters.
The feature builds on PayPal's existing cryptocurrency support, which it officially launched in October. That offering made the company one of the largest mainstream financial services providers to adopt cryptocurrencies. In February, PayPal also set up a dedicated cryptocurrency business unit that is expected to launch later in 2021.
Cryptocurrencies have exploded in popularity — and value — in recent years. Since the beginning of 2020, Bitcoin, for example, has surged more than 660%. As of writing on March 30, a single Bitcoin is worth $58,885.30.