Next-gen Apple TV could output 120Hz video, beta code suggests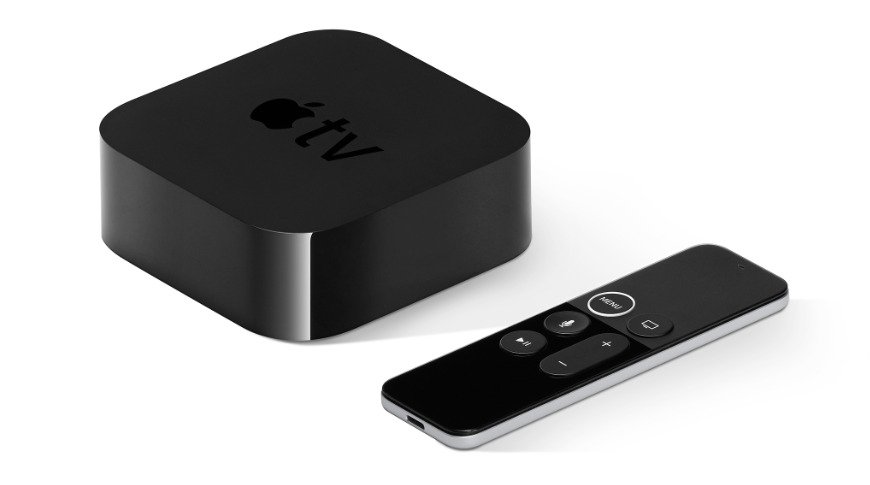 Code strings discovered in the latest tvOS 14.5 beta release suggest an expected next-generation Apple TV device will support 120Hz video output.
Current Apple TV models do not incorporate hardware capable of streaming 120Hz 4K content. Aside from internal silicon and operating system limitations, the set-top box's reliance on HDMI 2.0 restricts 4K refresh rates to 60Hz (85Hz at a 16:9 ratio).
According to code uncovered by 9to5Mac, however, Apple appears to be preparing tvOS software for a model capable of outputting high-resolution video at 120Hz. The publication claims multiple instances of text strings including "120Hz" and "supports120Hz" have been added to PineBoard, the system responsible for Apple TV's user interface.
If legitimate, the code suggests a next-generation Apple TV will incorporate the HDMI 2.1 specification to support 120Hz output in 4K.
More recent rumbling hint at a launch in the coming months, potentially at Apple's Worldwide Developers Conference in June.