Apple will hold WWDC 2021 online June 7 through June 11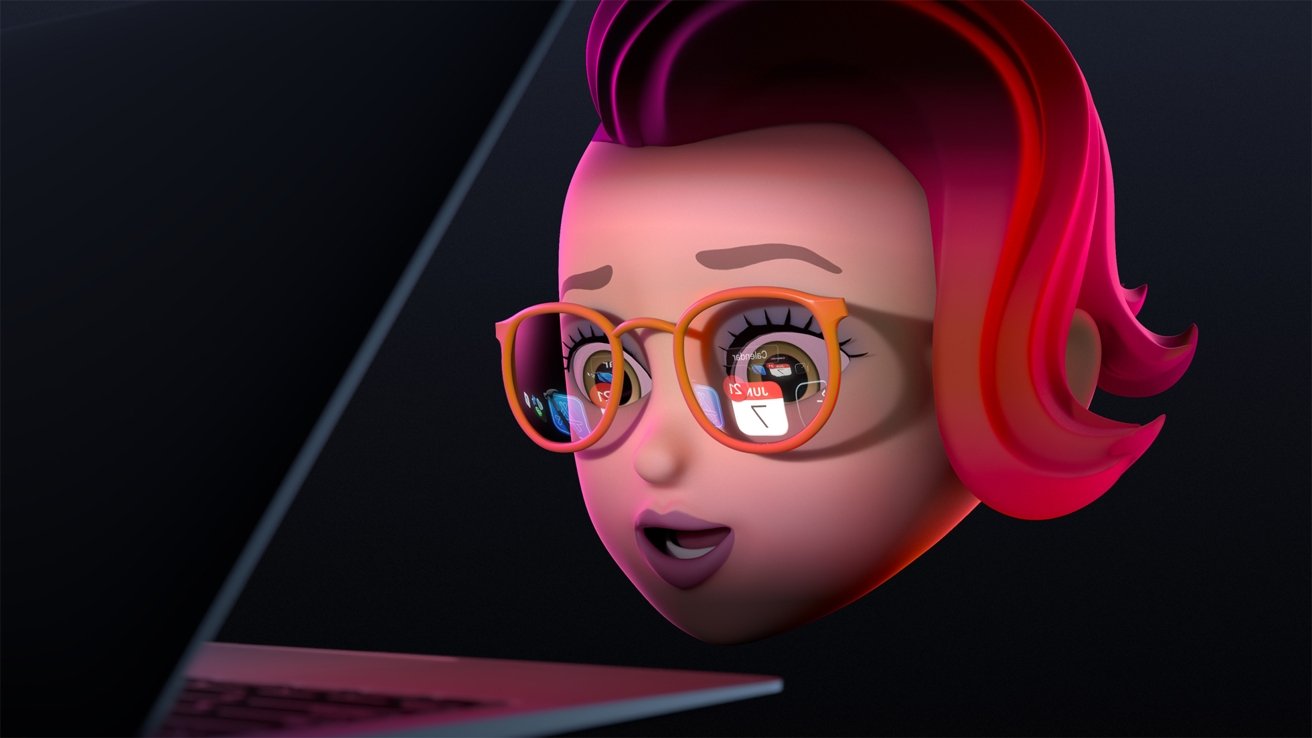 Apple has confirmed it will be holding WWDC 2021 in June as usual, with this year's event being another online-only affair instead of returning to live venues.
An update to the Apple Developer website advises it will be taking place, starting on June 7. As usual, Apple offers minimal clues about the content it expects to unveil during the show, with graphics offering no real hints to work with.
"We love bringing our developers together each year at WWDC to learn about our latest technologies and to connect them with Apple engineers," said Susan Prescott, Apple's vice president of Worldwide Developer Relations and Enterprise and Education Marketing. "We are working to make WWDC21 our biggest and best yet, and are excited to offer Apple developers new tools to support them as they create apps that change the way we live, work, and play."
Following on from the WWDC 2020 event, which was a virtual event instead of one featuring in-person attendance due to COVID-19, WWDC 2021 will be following the same structure. Instead of requiring attendees apply for tickets to attend in person, the event will be free for anyone to watch and participate in.
The keynote address will most likely be a pre-recorded video stream once more, rather than Cook and other executives speaking live on stage to an audience. As 2020's announcement-dense video showed, the keynote for 2021 will still be a major event for people to watch, to see where Apple is headed with its product ecosystem.
Away from the video session streams, Apple embraced its app and online platforms in 2020 to provide as much information to developers about inbound changes as possible. It is probable that Apple will offer a similar level of access to event participants for 2021.
Developers found that WWDC 2020 was both a blessing and a curse. The lower cost to take part was beneficial, as well as a reduced level of stress, but the lack of sociability and reduced access compared to in-person versions was perceived as problematic.
Apple produced 72 hours of video content for WWDC 2020, which was viewed by 22 million people. Apple CEO Tim Cook called it "a new standard for what online events can achieve" during a later earnings call.