Apple Original podcast 'The Line' launches ahead of Apple TV+ documentary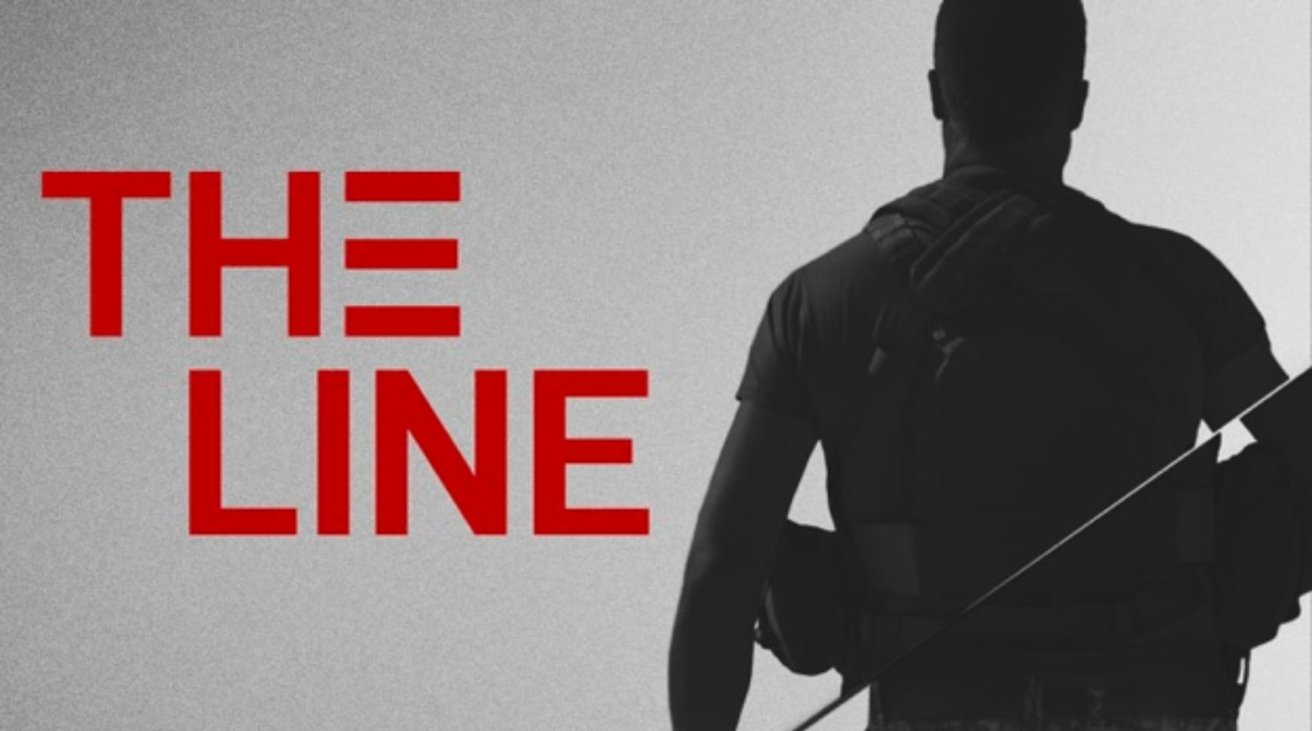 Apple has made available the first two episodes of "The Line," an original podcast that will be a precursor to a limited-series TV show that will arrive on Apple TV+ later in 2021.
Announced on Tuesday, "The Line" will be a combination of a podcast and TV show, all hosted on Apple's platforms. A six-part podcast will be available via Apple Podcasts, while a four-part limited documentary will air on Apple TV+ in the fall.
The podcast and TV show is created by JigSaw productions, and will provide "previously untold aspects" of a story surrounding former Navy SEAL Eddie Gallagher, according to Variety.
In 2018, Gallagher was charged for committing war crimes, following posing with a corpse in Iraq. Gallagher was accused of murder by members of his platoon, but he was acquitted on all but one minor count, then was pardoned in 2019.
The shows will look at "the complicated realities involved with fighting a decades-long war, stripping back the layers surrounding Gallagher's alleged crimes," said Apple.
The first two episodes of the podcast are available via Apple Podcasts, with future episodes released weekly on Tuesdays. The fall Apple TV+ show will apparently feature "never-before-seen footage" and will examine U.S. counterterrorism work in the Middle East, along with the accusations.
This isn't the only Apple podcast that has direct connections to Apple TV+ programming. In September, Apple launched "Oprah's Book Club" as part of its partnership with Oprah Winfrey, while in February it launched the official podcast of "For All Mankind."