Gazelle reverses course, revives iPhone and iPad trade-in program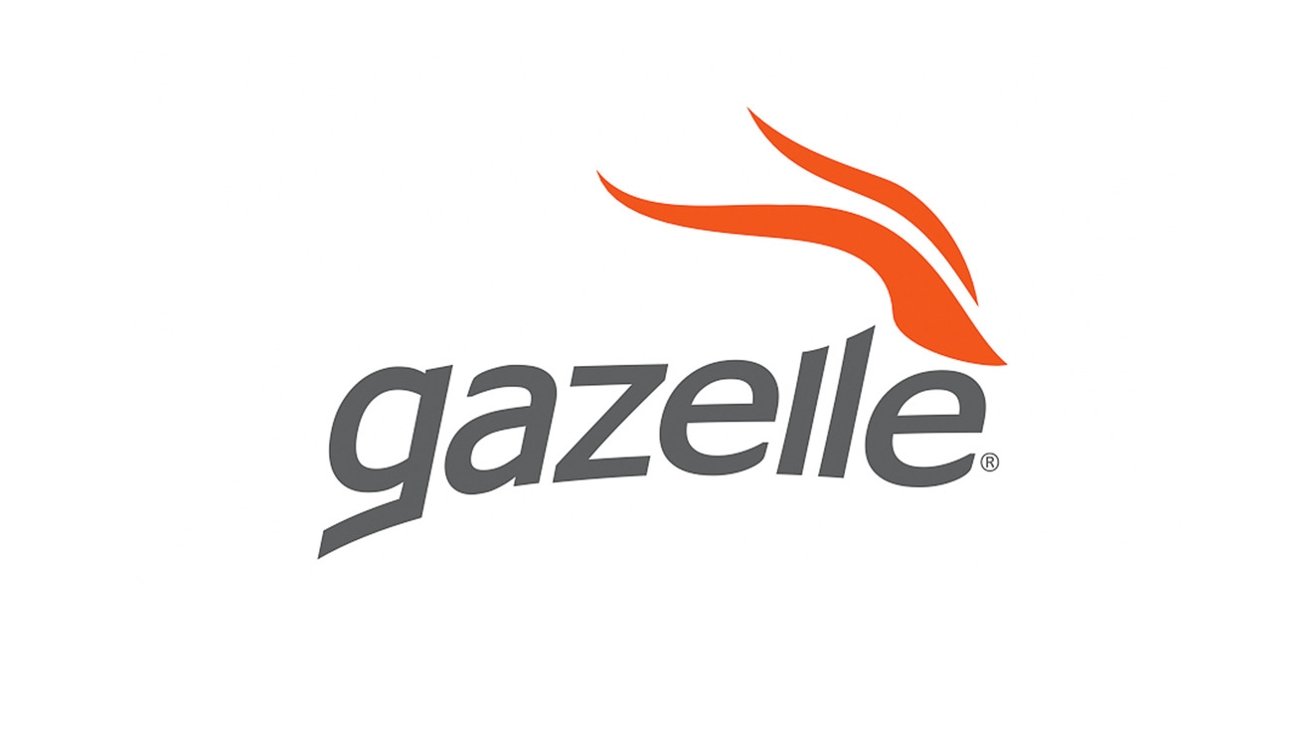 Gazelle has reversed course and is again accepting online trade-ins of iPhones and other devices on its website, just a couple of months after ending the program.
The company announced that it would end used device trade-ins back in December 2020. It officially exited the trade-in business in February. Now, it appears that Gazelle has changed its mind.
On April 5, Gazelle again began accepting new trade-in offers for iPhones, iPad models, Samsung devices, Google Pixels, and other devices on its website. It confirmed the news to The Verge on Tuesday.
"Earlier this year, we announced that we will no longer be offering our trade-in option on Gazelle. After careful consideration, including feedback from customers like you, we have decided to keep Gazelle Trade-In going," the company wrote in an email to customers. "Today, we are happy to say, 'We're back, baby!'"
First founded in 2006, Gazelle has become one of the leading trade-in providers of smartphones and other devices. However, its business began declining as carriers shifted away from two-year contracts and manufacturers like Apple initiated trade-in programs of their own.
Despite relaunching its online trade-ins, Gazelle said it would not be bringing back its rewards program — though it said it would continue to evaluate whether to revive it based on "market conditions."