Wedbush names AAPL one of top three tech stocks on iPhone 12 supercycle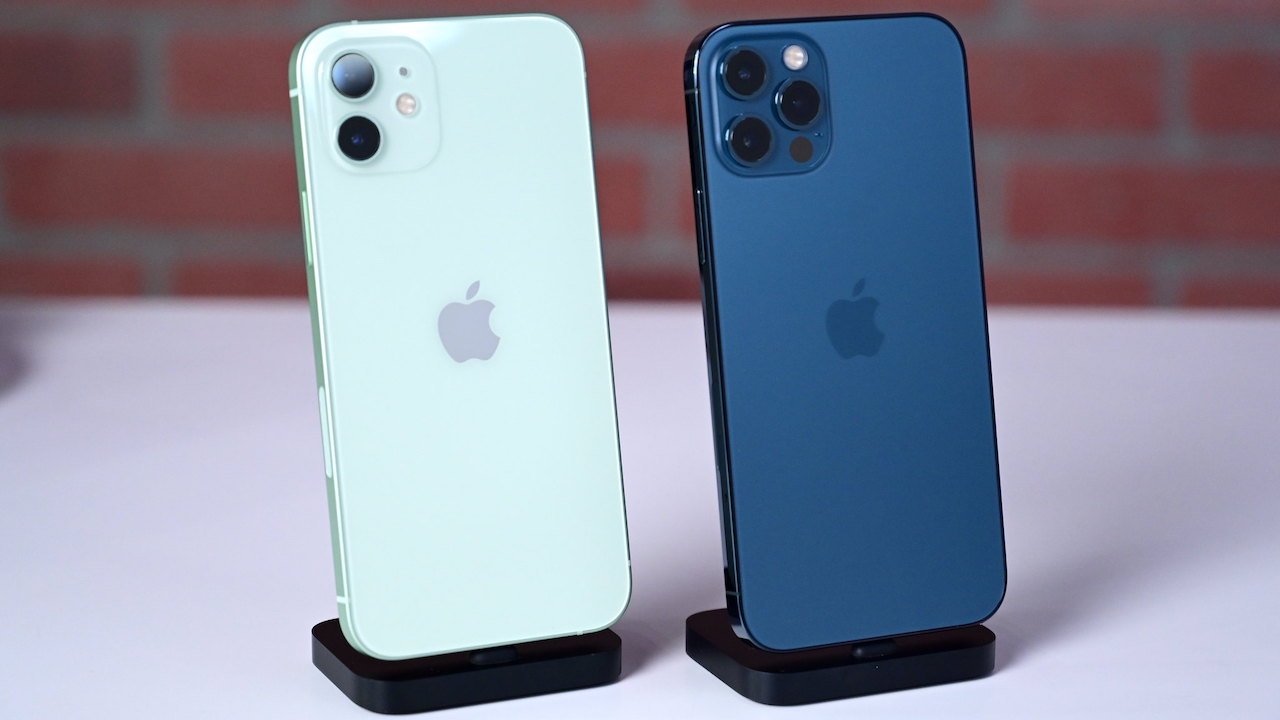 With Apple predicted to sell a record-breaking 240 million iPhones in 2021, Wedbush has named AAPL one of its top technology stocks heading into the earnings report season.
In a note to investors seen by AppleInsider, lead analyst Daniel Ives predicts that Q1 2021 earnings will be a major catalyst for technology names like Apple, Microsoft, and Nuance. Specifically, the analyst believes tech stocks have an upward 25% to 30% move in the cards for 2021 despite rotation fears.
"While valuations will continue to be an emotional bull/bear debate, the fundamental growth on the horizon for these next generation technologies is unprecedented as this 4th Industrial Revolution begins to takes hold across the tech landscape," Ives writes.
While Wall Street consensus believes that Apple will ship about 220 million iPhone models in 2021, Ives continues to forecast a number north of 240 million. An "eye popping" figure of around 250 million units could also be in the cards, he added.
If the analyst's predictions are correct, Apple's shipment numbers in 2021 would eclipse the previous record of 231 million iPhone units shipped in 2015.
As Ives has been saying for months, there are an estimated 350 million of 950 million iPhones worldwide that are in the upgrade opportunity window. He continues to believe that will translate into an "unprecedented upgrade cycle" for Apple. Growth in China, an important linchpin to Ives' Apple bull thesis, also looks encouraging coming out of the Chinese New Year.
The analyst maintains his Outperform rating and $175 12-month AAPL price target. The target is based on a sum-of-the-parts valuation on Wedbush's 2022 estimates, including a 16x multiple on Apple's Services at $1.2 trillion and a 7x multiple on Apple's hardware business at $1.9 trillion.
His bull case is based on the same multiples applied to a $1.3 trillion valuation on Services and a $2.5 trillion valuation on hardware.
Apple's share price clocked in at $127.32 on Wednesday morning, up 0.88% in intra-day trading.