Apple, Qualcomm slapped with patent infringement lawsuit targeting 5G chips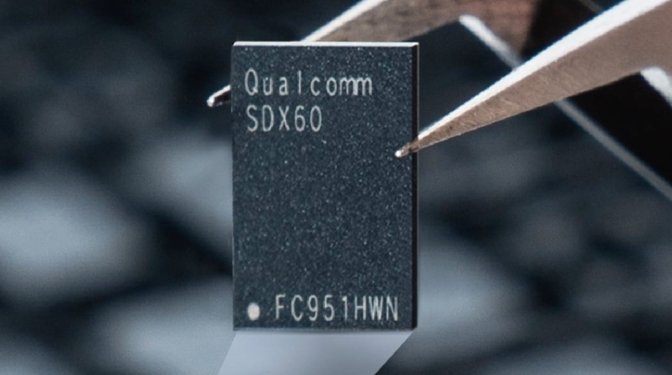 AppleInsider may earn an affiliate commission on purchases made through links on our site.
Apple and Qualcomm have been hit with a lawsuit alleging that certain 5G technologies used by both companies infringe on an RF calibration patent.
The lawsuit, filed in the U.S. District Court for the Western District of Texas Thursday, focuses on a handful of Qualcomm 5G wireless transceivers. It also goes after the iPhone 12 and iPhone 12 Pro, which incorporates the infringing transceiver technology because they use Qualcomm 5G modems.
Specifically, the lawsuit names Qualcomm's SMR526, SDR865, and SDX55M as the infringing products.
The plaintiff in the case is non-practicing entity Red Rock, which owns U.S. Patent No. 7,346,313. That patent outlines a system for calibrating the balance of in-phase (I) and quadrature (Q) signals in radio transceivers.
According to the complaint, both Apple and Qualcomm had prior knowledge of the '313 patent. In Qualcomm's case, it alleges that the company received notice of the existence of the patent at least three times between 2008 and 2011.
As such, the lawsuit says that the actions taken by Apple and Qualcomm "have been, and continue to be, committed in a knowing willful, and egregious manner and constitute willful infringement of" the intellectual property.
The complaint seeks a jury trial and a long list of prayers for relief, including enjoinments barring Apple and Qualcomm from infringing on the '313 patent, damages, and royalty payments.