Apple TV+, Skydance Animation announce animated short film 'Blush'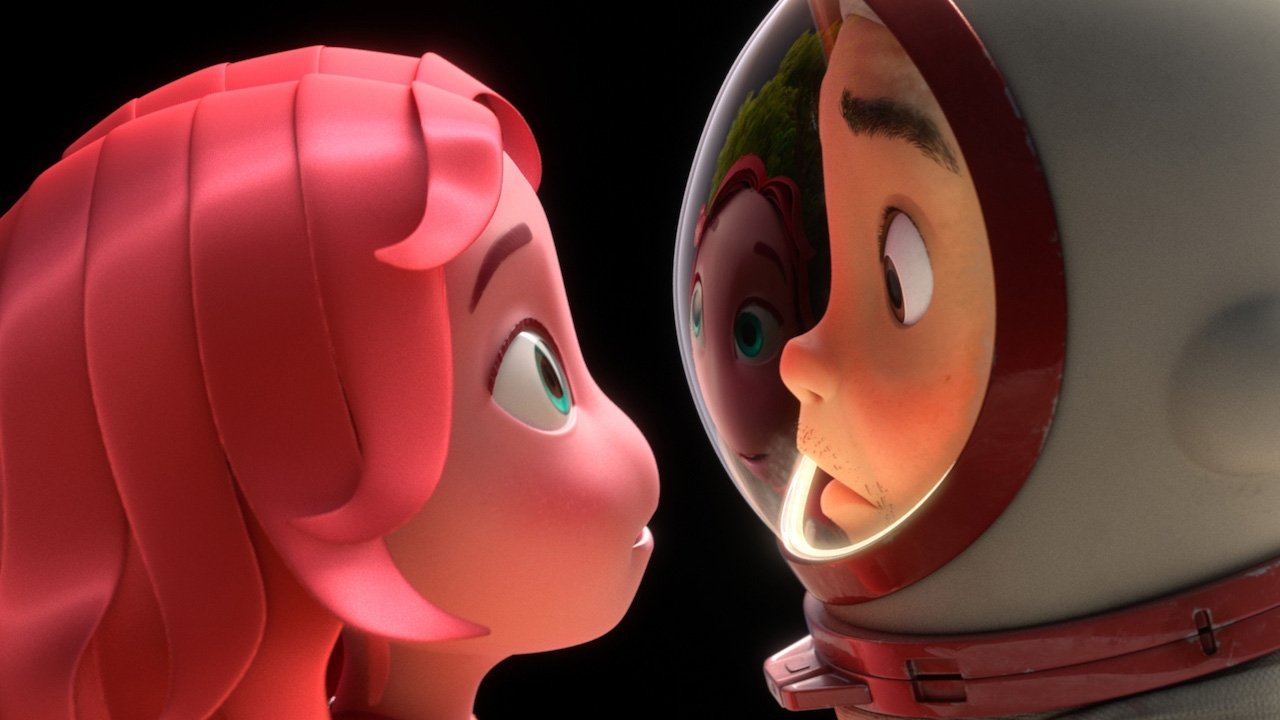 Apple TV+ has announced "Blush," its first animated short film produced in partnership with Skydance Animation.
The short animated film is debuting as the first piece of content in a multi-year partnership between Skydance and Apple.
"'Blush' follows the journey of a stranded horticulturist-astronaut's chances for survival after he crash lands on a desolate dwarf planet. When an ethereal visitor arrives, the once-lone traveler discovers the joy in building a new life and realizes the universe has delivered astonishing salvation."
The short is written and directed by Emmy-winning filmmaker Joe Mateo. According to Apple, the story shares Mateo's "deeply personal journey of healing, hope and the undeniably human moments of being rescued by love."
Heather Schmidt Feng Yanu, who worked on "Toy Story" and "Cars," serves a producer while John Lasseter executive produced the series.
"Blush" joins several other animated originals slated to debut on Apple TV+, including two John Lasseter-produced films: "Luck" and "Spellbound." It also joins existing animated Apple originals, including the Academy Award-nominated "Wolfwalkers."