Mac, Services to drive earnings growth amid slowing iPhone sales, analyst says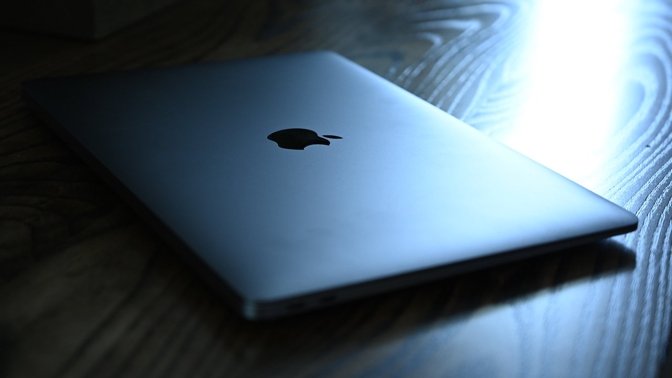 AppleInsider may earn an affiliate commission on purchases made through links on our site.
JP Morgan believes investors are primed for softer AAPL earnings results in Q1 2021, but believes that Mac and Services could still drive upside.
In a note to investors seen by AppleInsider, lead analyst Samik Chatterjee writes that the setup heading into Q1 2021 earnings is "dramatically different than the last one," since the focus on near-term earnings drivers has moderated after the busy holiday season.
Specifically, iPhone builds are slowing down, led primarily by softening smartphone shipments in China and slowing momentum of 5G-equipped iPhone 12 and iPhone 12 Pro sales. Relative to sell-side consensus, Chatterjee believes investors are primed for softer results.
However, the analyst still expects modest upside to investor expectations. He cites strong growth in Services and the current momentum in Mac and iPad shipments as the primary driver, despite concerns that work from home trends will wear off. JP Morgan is tracking iPhone revenue in line with expectations.
Additionally, Chatterjee doesn't believe Apple will issue specific guidance for Q3 2021. He does expect Apple to qualitatively guide to weaker seasonality for iPhone revenues when compared to 2020.
"While we can no longer argue that the Services transformation is underappreciated, we expect the increasing TAM for Services as well as the greater mix of revenue/earnings from Services to lead to a higher multiple through hardware product cycles. Other medium-term drivers, we see upside stemming from exceeding expectations in relation to the sustainable iPhone replacement rate (JPMe 220 mn iPhone units in CY22) following the early 5G enthusiasm, triggered by Apple's higher 5G market share."
The analyst has modestly trimmed his Wearables forecast but is increasing his overall revenue predictions. Chatterjee is expecting Apple to report revenue of $78.2 billion and earnings-per-share of $0.99, versus the consensus of $76.8 billion and $0.98.
He expects Apple to report iPhone shipments of 52 million units and revenue of $42 billion; iPad revenue of $5.5 billion; Mac revenue of $8.5 billion; Wearables revenue of $7.4 billion; and Services revenue of $15.8 billion, up 18% year-over-year.
The analyst maintains his 12-month AAPL price target of $150, based on a Dec. 2022 earnings-per-share estimate of $4.96 and a blended price-to-earnings multiple of around 30x.